Nokia rumored to unveil a virtual reality product next week
6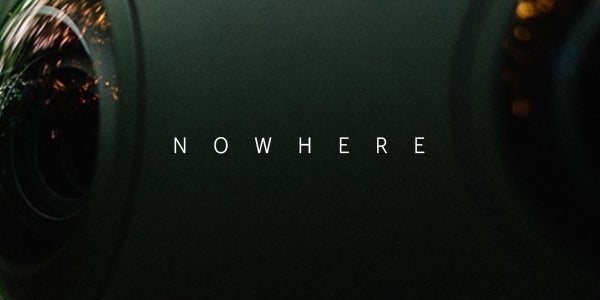 A few days ago, word got out that Nokia will hold a
VIP event in Los Angeles next week
, with rumors suggesting that the event will be the stage where the company will announce a development regarding the HERE Maps division. However, if a new report is to be believed, Nokia is about to announce something much more important at its upcoming VIP event: its first virtual reality product.
According to insider sources quoted by Re/code, Nokia's virtual reality product will be the birthchild of Nokia Technologies, which is the same division that designs the Foxconn-made
Nokia N1 tablet
. Nokia Technologies has also recently announced that it will start
selling smartphone designs starting with 2016
, and the division is also involved in a range of software projects, such as the predictive Nokia Z Android app launcher.
Now that our attention has been drawn to it, we can easily see how Nokia's invitation for the VIP event (photo above) next week hints at an upcoming VR headset.
If this report turns out to be accurate (and Re/code has a very good track record at breaking news on upcoming product launches), it remains to be seen if Nokia's VR product will be able to bring any sort of major innovation compared to the efforts in which other tech giants are currently involved in. A range of high-rolling players such as Facebook-owned Oculus,
Microsoft
,
HTC
, and
Samsung
are all trying their luck at riding what seems to be a nascent VR wave.
Nokia's main strength at the moment is its networking equipment division, one that is likely to be strengthened by the ongoing
acquisition of rival Alcatel-Lucent
. According to rumors, Nokia is about to sell off its HERE Maps division
to a consortium of German automakers
.
At the moment, no further details are known about Nokia's upcoming VR product, but if this rumor turns out to be accurate, it will be particularly interesting to witness Nokia's first product launch since the company sold most of its phone business to Microsoft back in 2013.