Nokia Lumia 601 picture exposed, real or fake?
5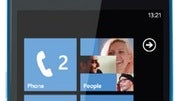 The guys at
Pocketnow
obtained the photo you see below, and say that it comes from a
"pretty reliable source"
. However, they also point out that
the image does not appear very trustworthy
, and we tend to have our doubts as well. Sure, the front side of the smartphone looks pretty good, but the back side looks more like a poor attempt at Photoshop.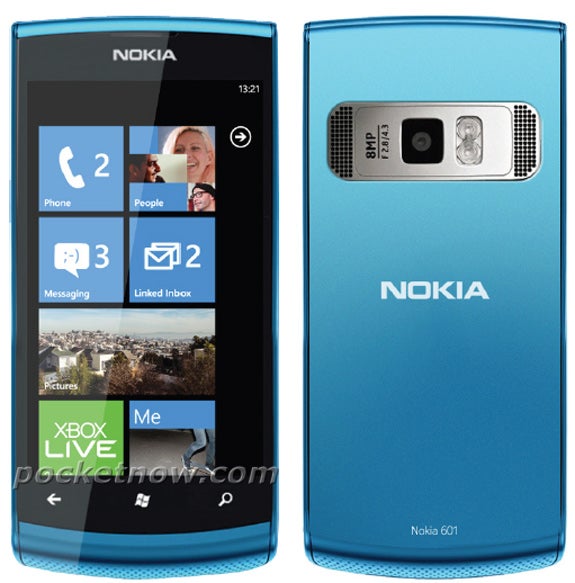 On the other hand, if the Nokia Lumia 601 is real indeed, that means we are dealing with a smartphone with specs lower than those of the recently-announced
Lumia 710
. The source of the leak did not provide any technical details about the device, but according to the image, the 601 is to come with an 8-megapixel shooter on its back. However, the 710, which is supposed to be a tad better in terms of specs, is equipped with a 5-megapixel camera, therefore making the leak even less shaky than it is.
Whatever the truth may be, we would suggest taking the leak with a grain of salt for now. In the meantime, do not hesitate sharing your opinion with us in the comments below. Is the leaked Nokia Lumia 601 real or a fake?