Nokia Counters app will help you keep track of your calls, messaging and data usage
5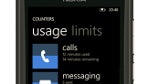 If you thought that Nokia was just sitting idly, waiting for Microsoft to give the green light to go, you thought wrong! The legendary phone manufacturer is keeping itself busy by writing useful little apps like this one here - Nokia Counters for Lumia devices.
It's pretty basic tool right now, but it should do what it's meant to do, and that is to allow you to keep track of your calls, messaging and data usage. You can use the app to set limits for all three activities so that you're never caught by surprise. There's also a handy option to set your correct billing period, so that the app can track your usage correctly.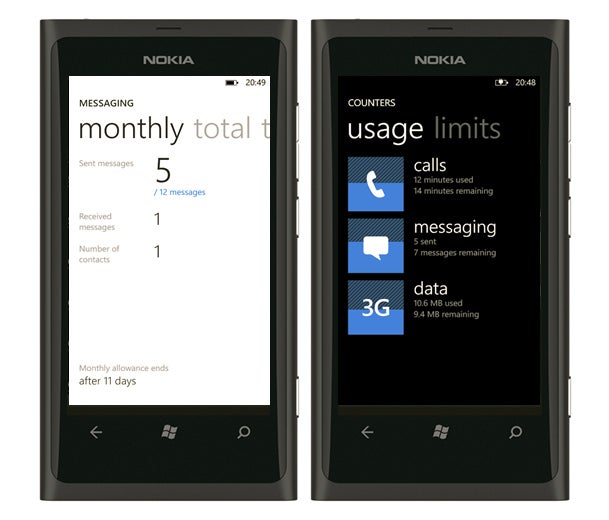 Nokia Counters has recently graduated from beta to a final release and should be available for download from the Marketplace. Of course, do not expect it to work on any non-Lumia Windows Phones.
Obviously, Nokia is doing all it can in order to differentiate its phones from the WP competition, and we can't blame it. After all, Windows Phone manufacturers aren't allowed to customize the software on their phones in any way other than just preload applications. Time will tell if this is going to be enough for Nokia to position its products ahead of the other players.
source:
Nokia