Nokia 2 announced: Stock Android, solid 2-day battery life, ultra-affordable price tag
36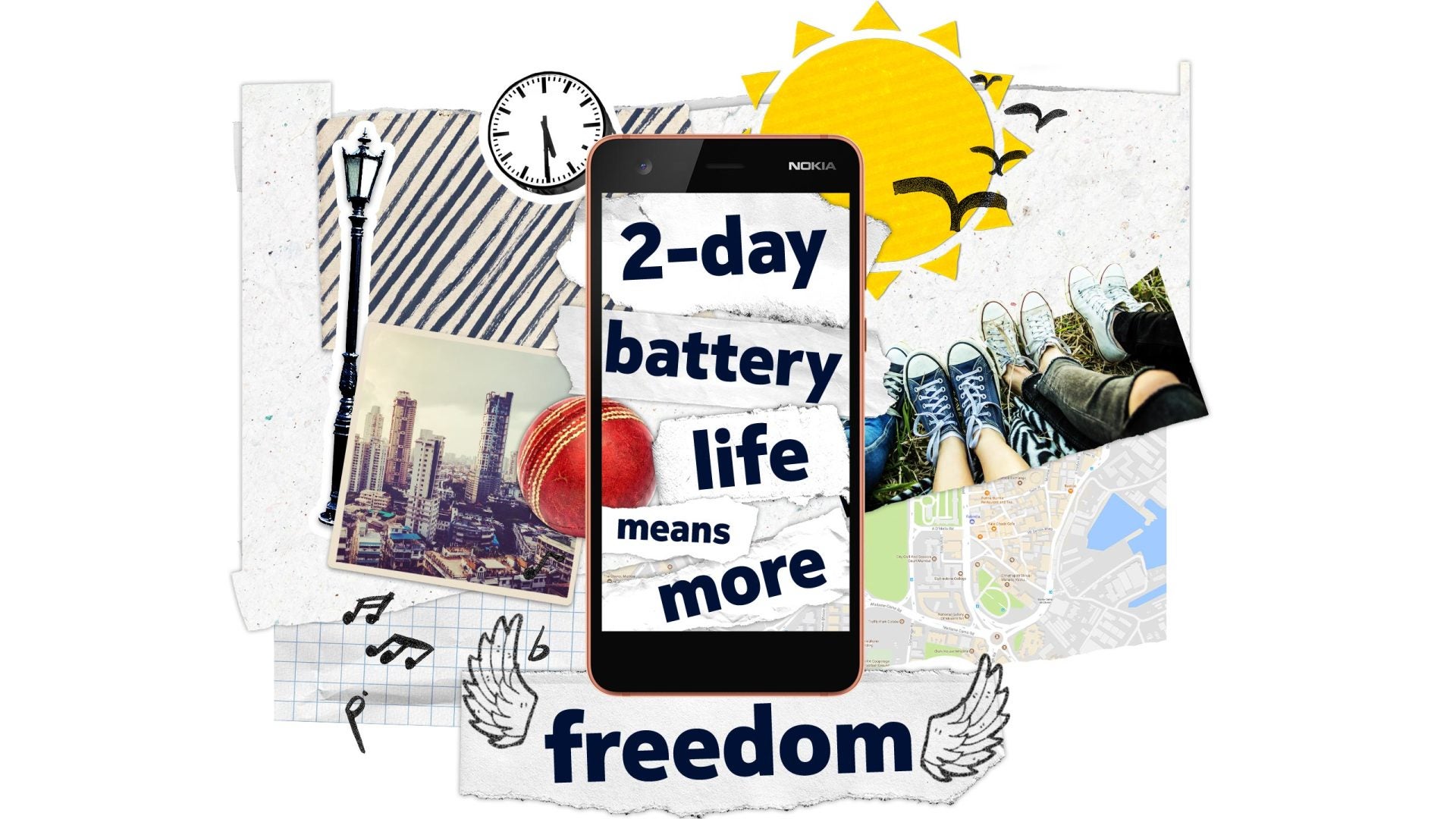 HMD and Nokia just unveiled the latest affordable device in its device lineup, the Nokia 2. What makes it a noteworthy entrant? Let's break those specs down and see what the fuss is all about.
Ticking inside the Nokia 2 is the Snapdragon 212, a 1.2GHz chipset comprising four ARM Cortex-A7 cores. Although it's a rather humble chipset, the Snapdragon 212 seems like the perfect match for the Nokia 2: aside from being extremely affordable and LTE-ready, the real ace up its sleeve is its exceptional power efficiency. Couple that one with the large, 4,100mAh battery at the rear of the handset, and you would most certainly eke out at least 2 days of battery life out of the Nokia 2.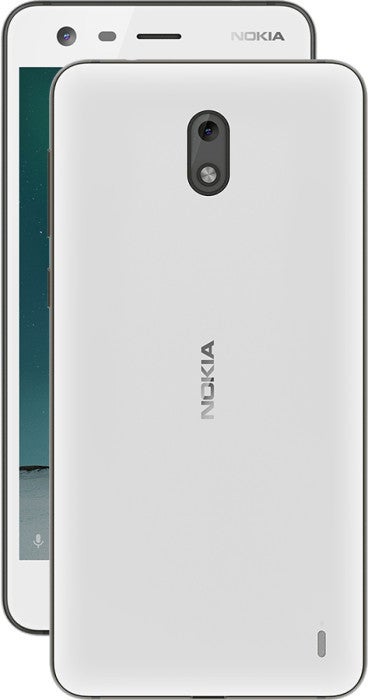 Nokia 2 in Pewter White
A single gigabyte of RAM will be working alongside the Snapdragon 212. Users will have some 8GB of native storage to themselves, but thankfully a microSD slot is present. Up front one would find a 5.0-inch 720x1280 HD display with Corning Gorilla Glass. Above it, you get a 5MP front-facing camera, while the main one is an 8MP snapper.
Aside from running stock Android 7.1 Nougat, which is a highlight on its own, Nokia also boasted that the Nokia 2 is the first entry-level device with Google Assistant on deck. It also takes a page of the Pixels' book and comes with unlimited video and photo storage in Google Photos, which should alleviate the pain of the measly native storage. Preloaded with a collection of Indian languages and local dialects, the handset is obviously targeted at the large Indian smartphone market, but this does not mean you won't be able to get it elsewhere.
On the contrary, the phone will launch globally in mid-November and will have the rather stomachable price tag of EUR 99. While there's no official confirmation that the phone will launch in the US, a recent premature listing on a US retailer suggests you will probably be able to grab one if you're on a tight budget. We expect the price to gravitate around the $99 mark, should that happen.
You will be able to get it in Copper Black, Pewter Black, and Pewter White. Are you getting one?