No, this is not an iPhone 6 or 6s, it's just the top-end Meizu NIUX starring in official renders
30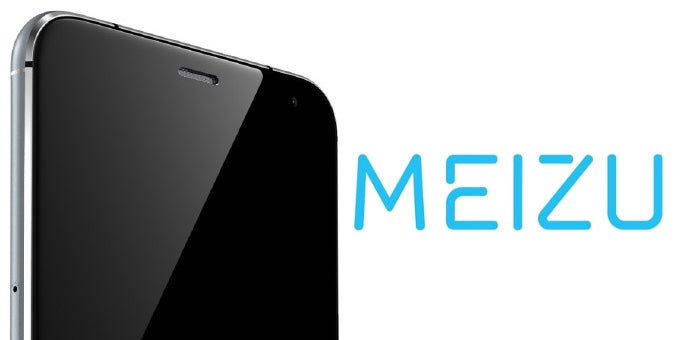 Rumors about Meizu's upcoming high-end device, the so-called "
NIUX
", have been flying around recently. This smartphone in particular is rumored to be the
spiritual successor of Meizu's MX Pro
top-shelf line of devices and the MX5 Pro in particular, a device that allegedly got nixed from the company's portfolio.
Earlier today, we got to see a first spy shot of an alleged Meizu NIUX with its front panel detached from the chassis. The oval home button that is most probably featuring an embedded fingerprint scanner is also up for a spin. Interestingly, we have
Meizu's overhauled logo
at the rear. Unmistakably, it bears the signature design elements of a Meizu device, yet the actual exterior of the Meizu NIUX was rather unknown. Until know, that is.
Meizu's VP Li Nan decided that if someone's going to spill the beans about the company's new phone, it would be Nan himself. The exec posted two official renders of the alleged NIUX, and lo and behold, it's unmistakably drawing a lot of inspiration from Apple's iPhone 6/6 Plus design language that will also appear on the upcoming iPhone 6s and 6s Plus.
Moving away from the design and onto the specs sheet, it seems the
iPhone 6/6s
NIUX might be quite the curious device, as it might turn out to be the single non-Samsung handset to be powered by the latter's Exynos 7420 chipset. 4GB of RAM might be aboard, as well as 32GB of storage, a 21MP camera at the back and a 5MP one at the front. Additionally, we will most certainly see a 5.5-inch 1080p AMOLED display on board. Why not Quad HD? It seems Meizu declared its future phones won't jump the 1080p bar.
Let's see if this will pay off in the long run.
Recommended Stories