No sales ban for the HTC One in the Netherlands
23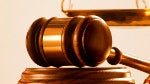 In the aftermath of
the Amsterdam district court's decision giving Nokia a preliminary injunction against the HTC One
, the court has decided to hold HTC
blameless
and there will be no sales ban placed on the Taiwan manufacturer's new Android flagship model. What happened was that ST Microelectronics produced this dual-membrane microphone part with Nokia, using the Finnish based firm's design. While Nokia had an 12 month exclusive on the part, ST Microelectronics thought that the exclusivity period was for only 6 months, so it sold the part to HTC.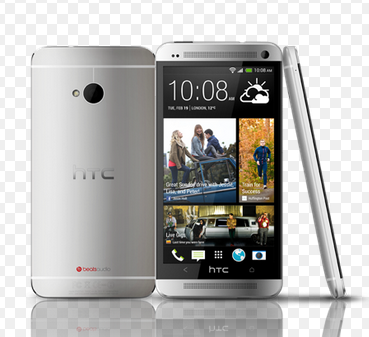 There will be no sales ban on the HTC One
The court ruled that since there is no way that HTC could know what the contract between Nokia and ST Microelectronics stated, HTC was not at fault. Instead, Nokia will receive an
extra 6 months
of exclusivity and ST Microelectronics will be allowed to sell the part in question to only Nokia during that period of exclusivity. In addition ST Microelectronics will also have to face a 10 month ban during which the company will not be allowed to sell the part at all.
So the bottom line is that HTC won't have to replace the
HTC One
units already made. The only problem is that they will have to find a replacement source for the part in a hurry. HTC might end up paying more for the component from another vendor, which could eat into margins a bit. But considering what the worse case scenario could have been, things worked out okay for the Taiwan based company.
source:
AllAboutPhones
(translated) via
AndroidCentral