Google to enable dual-band GPS on Pixel 4 after launch
2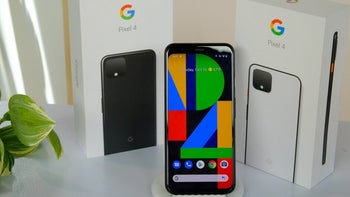 You might recall that back in May,
we told you about dual-frequency GNSS
(Global Navigation Satellite Systems). This allows a compatible phone to receive signals from a U.S. Global Positioning System satellite on two bands instead of one. One of the advantages of dual-band GPS is faster satellite tracking. In addition, the dual-frequency system can track a phone with an accuracy of 1ft (30cm) vs.16ft (5m) with a single-band GPS. This is the difference between a navigation system knowing what road a user is on, and knowing which lane he or she is in. And it also avoids the problems that skyscrapers can create for GPS signals.
Earlier this year, we pitted a number of phones with dual-band GPS against those with the single-band version and found that there really wasn't much improvement in accuracy when using the former. The Snapdragon 855 Mobile Platform comes with the necessary hardware to run dual-band GPS, but some manufacturers just do not enable it on their phones. And that brings us to the Pixel 4 series that Google introduced earlier this week.
According to Google's own spec sheets
, the new handsets will launch on October 24th without dual-band GPS in place. However, Google does note in the footnotes on the same page that support for the two bands used with dual-band U.S. GPS, L1, and L5, is coming soon.

Google says that dual-band GPS is coming soon to the Pixel 4 line
If you'd like to check to see whether your phone supports both L1 and L5,
install GPSTest from the Google Play Store
. Once opened on your phone, look for L5 in the CF (Carrier Frequency) column. If you see it, your phone does support dual-band GPS.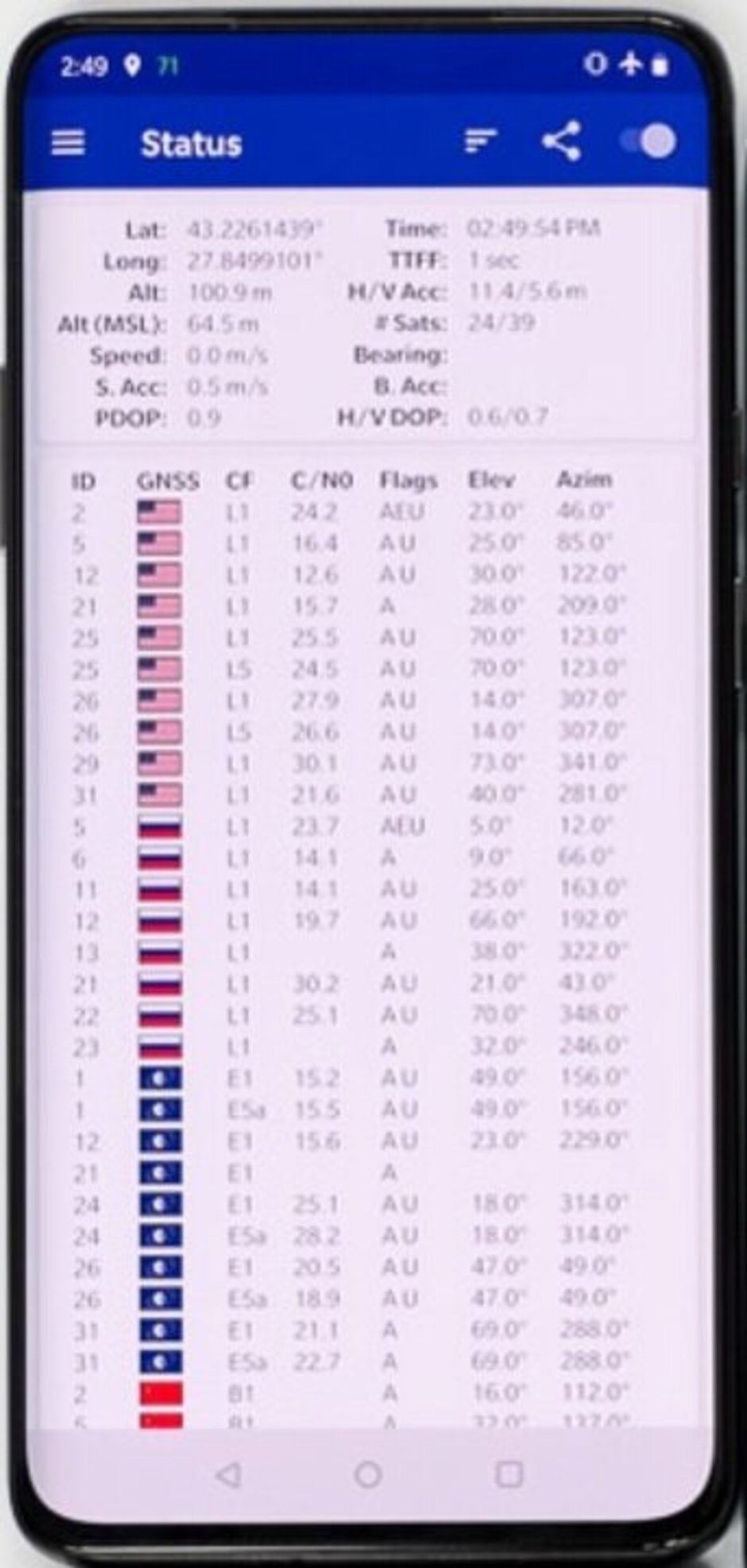 GPSTest app shows dual-band GPS support on the OnePlus 7 Pro