Nissan creates the world's first self-healing iPhone case
7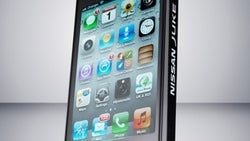 Although the concept of "self-healing" materials might sound like something out of a sci-fi movie, an
iPhone 4S
case with such properties already exists. And what might surprise you even more is that it is made by Nissan (yes,
that
Nissan).
It is known as the Nissan Scratch Shield iPhone case, and what gives it its magical properties is the same high-tech paint finish that the car manufacturer uses in some of its vehicles. The case, made out of ABS plastic, is covered with polyrotaxane-based paint, which helps it repair on its own and gives it a bit of extra grip too.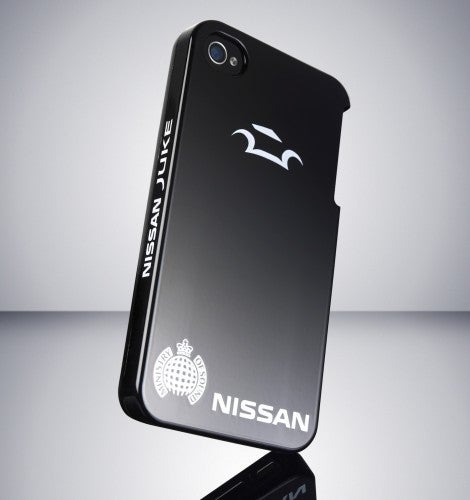 According to Nissan,
a small scratch will disappear in a matter of hours
without the need for any user intervention. The company also notes that severe scratches may require up to a whole week to "heal" themselves, but we find that absolutely acceptable given that a cracked iPhone glass back will be there for the rest of the smartphone's lifetime.
But don't take your credit cards out just yet. Prototypes of the Nissan Scratch Shield iPhone case have yet to be tested thoroughly before the product can hit the market. And once it does, we doubt that it will be something you'd call reasonably priced.