Nintendo announces Super Mario Run has 200 million downloads, but it's not too profitable
7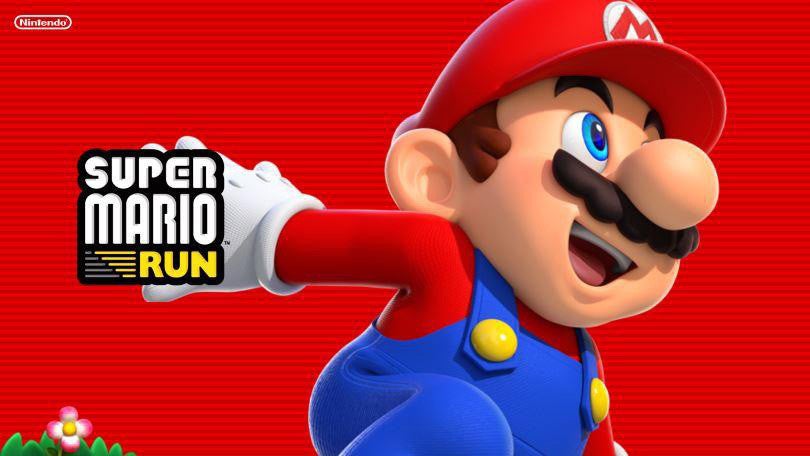 Super Mario Run
is Nintendo's first foray into the mobile gaming industry. Even though the game proved to be pretty popular among Android and iOS users, it didn't reach the level of profitability Nintendo expected.
During Nintendo's latest earnings report, the Japanese company announced Super Mario Run now has more than 200 million downloads on both Android and iOS platforms. However, Nintendo claims that despite this impressive numbers, the game "
had not yet reached an acceptable profit point
."
Super Mario Run is a free to download game but requires players to pay
a one-time $9.99 fee to unlock the full game
. Even so, it appears that not enough of those who downloaded the game were willing to pay to experience the full game.
On the other hand, Fire Emblem Heroes, the second mobile game launched by Nintendo proves to be a much better business for the Japanese company. Since it makes use of a completely different monetization system (read microtransactions), Nintendo was willing to rake enough profit to consider it a success.
For this title, we listened to the voices of our consumers and provided continual updates. As a result, we are on track to meet our overall business objectives, including our profit objectives.
Nintendo has already
announced a third mobile game
, Animal Crossings: Pocket Camp, which will be launched on both Android and iOS platforms in November.