Nexus 7 rolls out in Japan as Google expands its sales outreach
6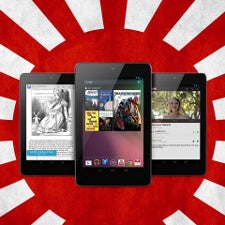 The
Google Nexus 7
is probably the best tablet you can buy right now if you're looking for something both affordable and fully functional, but problem with it is its not really easily available globally - as say the iPad - to achieve the same financial success. Google has just fixed a part of that today by launching the Nexus 7 in Japan, possibly one of the most important markets for the company. Chairman Eric Schmidt himself flew to Japan for the launch and had a few interesting comments about
Google Maps on iOS
.
The Nexus 7 16GB version will retail for ¥19,800 (around $254) on Google Play Japan, and it'd also be available on the country's biggest retailers such as Bic Camera, Yodobashi Camera, and Joshin. That's essential for boosting sales of the 7-inch tablet.
Google has most recently pushed its market outreach by making the Nexus 7 available in Europe as well. While this would certainly boost sales of the tablet, it is much more likely this
expanded geographics
really are preparing the soil for a much more massive launch of something like say a new Nexus smartphone. That's just a speculation, but we see no reason why Google wouldn't want to use this as an advantage.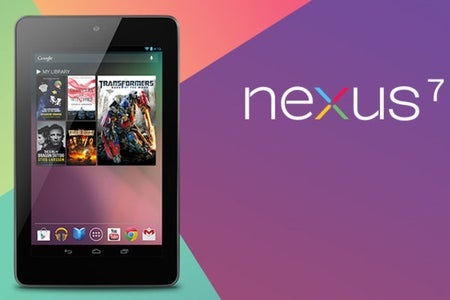 Along with the tablet, Google has also launched Google Play Books in the Land of the Rising Sun. Interestingly, Google beats Apple in Japan with its online book store.
source:
TheVerge