Nexus 6 on AT&T might have carrier branding
21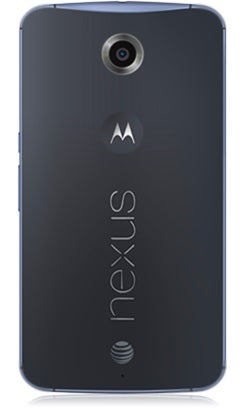 While iPhone launches are events in and of themselves, Google's Nexus device launches are quite a bit smaller, but arguably more distinct for the role they play in bringing an untouched Android experience to the more tech-savvy crowd, as well as a clear platform for developers to work on their app for Android.
Like the iPhone, the past couple generations of Nexus devices have been unbranded, unlocked devices. Unlike the iPhone however, the past couple generations of Nexus smartphones have not been available or compatible with many carriers.
The
Nexus 6
breaks that mold, as this new generation of the Google flagship will be available across the five biggest carriers in the United States, including Verizon. That is arguably a good thing. However, if you remember the last time a Nexus was available with Big Red, the Samsung built
Galaxy Nexus
, you will also remember that even a device meant to be ubiquitous across the spectrum fell prey to Verizon's branding and bloatware.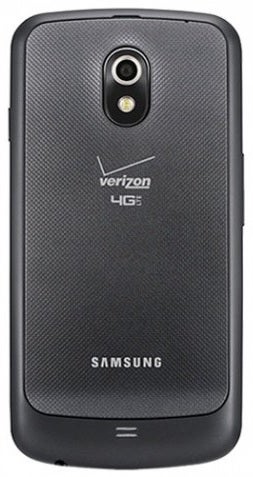 The Samsung Galaxy Nexus on Verizon got tagged inside and out
The Nexus 6 is available for
pre-order on AT&T
right now. The consumer page shows only a front view of the shiny new phablet, but if you dig a around a bit, the carrier's business page shows off various angles of the device. Upon looking at the back plate of the Nexus 6, behold, an AT&T logo.
It is not absolutely certain that this is representative of how an AT&T sourced Nexus 6 will look once it comes out of the box, but we would not be surprised if it was. For as big as Google is, it is but a small fish compared to Apple, who makes its own rules when it comes to smartphone branding (or lack thereof). Looking through Sprint and T-Mobile's sites, there are no indications of carrier branding being applied to the new Nexus.
The one upside to this possibility is that AT&T has always been relatively minimalistic when it comes to branding. Of course, if AT&T is going put its logo on the Nexus 6, you can bet for sure that Big Red will be plastering a monster-sized Verizon logo of its own, complete with the requisite reminder of "4G LTE" and everything. The only thing that might stand in the way of Verizon making the logo as big as it wants is the fact that Motorola and Google have positioned the Nexus logo boldly along the lower spine of the back.
sources:
AT&T Business
via
Android Police