Nexus 5X goes on sale: $50 off until the end of the year (price starting at $330)
23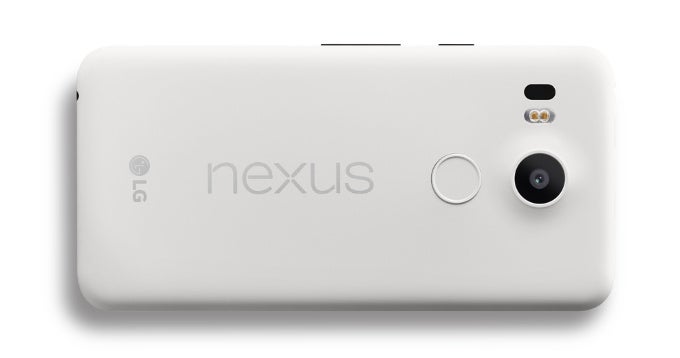 The Google Nexus 5X, the successor of probably the most successful Nexus phone of all times, the Nexus 5, launched at a fairly affordable price starting at $380, but now - just a month and a half after its official release - the 5X is getting a solid, $50 price cut. The listing on Google Store clarifies that the deal applies until December 30th, 2015.
The base Nexus 5X model with 16GB of storage now comes at a reduced price of $330 (down from $380), while the beefier, 32GB version of the 5X will retail for $380. The price cuts are effective on the Google Store, Amazon, Best Buy and B&H, and all four retailers offer the phones unlocked and free of any contractual carrier agreements.
$50 off an already affordable phone is a great deal
To freshen up your mind, the Nexus 5X is a 5.2-inch phone with a rather large for its screen size footprint. It runs on the Snapdragon 808 system chip (just a step below the top-level Snapdragon 810 SoC), features 2GB of RAM, and runs on Android 6.0 Marshmallow. It comes with a natively supported fingerprint scanner on the back and charges via a conveniently reversible USB Type-C port.




If you need more details about the phone, you can always check out our in-depth

Nexus 5X review

, while for the deal itself, just hit the links right below.



Recommended Stories