Nexus 5 to feature nano SIM card slot, Android 4.4 might mandate nano SIM for all phones (nope)
53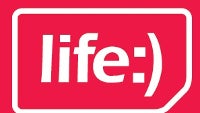 We've already seen images and specifications for the upcoming new Nexus phone by Google, the
Nexus 5
, but one tiny little detail was missing - is the new Nexus going to come with a micro SIM card or will Google decide to save as much space as possible and use a nano SIM card like Apple does?
The answer seems to be yes. We've spotted a confirmation that the Nexus 5 will indeed feature a nano SIM card on Ukrainian carrier Life :) (yes, the market name includes the cute smiley!).
Update:
This seems to have been a pure speculation by the Ukrainian carrier. The Nexus 5 features a micro SIM card and Android 4.4 does not mandate any requirements about SIM card sizes.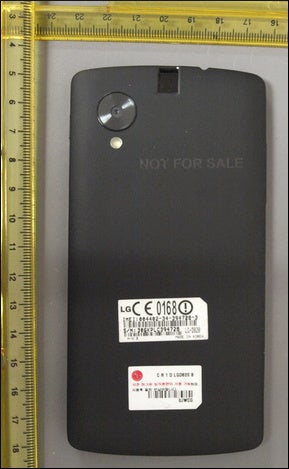 Nexus 5
Right in the disclaimer page on its website, Life :) says that it will gladly equip you with a nano SIM card for your "iPhone 5s, iPhone 5c, Nexus 5 or Android 4.4 smartphone".
Now, that disclaimer would not have been there if the folks from Life :) did not know about the Nexus 5 sporting a nano SIM indeed. The Nexus 5 is not even on sale yet! So we take this as a confirmation of the support for nano SIM cards in it.
What's even more interesting, though, is the fact that the carrier also mentions Android 4.4 KitKat in that list. Does this mean that the next Android version will mandate the nano SIM card standard for all phones? This seems unlikely, but that's the only logical assumption after you read the disclaimer on the carrier's website.
Looking back at Android devices, you'd notice that Google definitely has an affinity for nano SIM. Its Motorola handset unit has pushed nano SIM in the latest Motorola Droid series and the Moto X. This makes it all the more likely for the Nexus 5 to come with a nano SIM card.

source:
Life :)