Nexus 5 choices pared down to black-only, out of stock in Google Play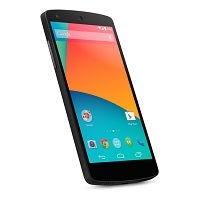 All of the smartphones in Google Play, from the new
Nexus 6
, to the
HTC One (M8) Google Play Edition
, to the
Nexus 5
, and even the
Moto G Google Play Edition
, are sold out.
The Nexus 6 is understandably sold out, and the holiday shopping season probably moved the other devices out of the warehouse rather quickly too. However, as interesting as the lack of availability is, a few subtle changes also took place with the choices for the still available Nexus 5.
Even at a year old, the Nexus 5 is a great device, and its bang-for-the-buck factor is pretty much unmatched. However, where a prospective buyer of a Nexus 5 might have once had a choice of colors, white, red, or black, the option has narrowed to only the latter.
We can speculate and hypothesize about the rhyme and reason for this development, but it is a crapshoot either way. It could be that LG is just streamlining the manufacturing process for a one-generation old device. Or Google could be making changes to the page to reflect the new version of Android (it still lists as being sold with Android 4.4 KitKat). Or this, or that, take your best shot. At least there is still an option to pick between a 16 or 32GB model (for now anyway) if you were able to buy one.
Of course, as we notice any significant changes, we'll pass them along, but for now, your best bet is checking other avenues to get your pure Android device.
Google Nexus 5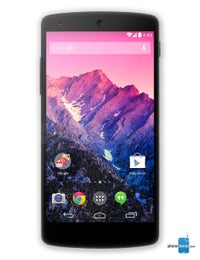 source:
Google Play