The next Essential phone should be easier to repair than the PH-1
5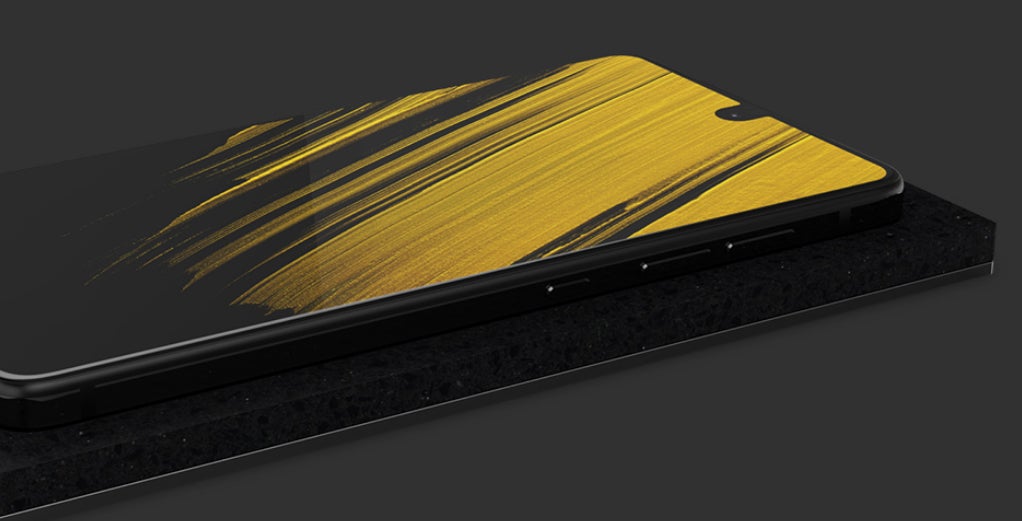 While Andy Rubin, the founder and CEO of Essential Products,is currently on leave of absence, the company doesn't seem to be affected bythis - which is great news for folks looking forward to finding out what's nextfor Essential.
Not long after launching its very first smartphone - dubbedPH-1, or Essential Phone - the company is already planning its moves related tofuture handsets. More exactly, in a recent Reddit AMA (ask me anything) session,Essential confirmed a "next generation phone", though it gave littledetails about it. In fact, the only thing that Essential shared about theupcoming device is that they're "focusing on reparability" for it. Thiscomes after an iFixit report which concluded that the first Essential handset was veryhard to repair.
Even if the Essential PH-1 (pictured above) is difficult to repair, Essential says the following:
"Wewill make sure that your phone can be repaired at a reasonable and competitiveprice if the consumables, like batteries, need to be replaced."
This shouldbe reasurring for any current or future Essential Phone owners.
As for Essential's next smartphone, we have no idea what this will bring, and neither when it should be announced. In any case, we expect to hear more on the matter in the first half of 2018.
source: Reddit