New teaser trailer for Need for Speed: No Limits shows us dazzling and intense gameplay
14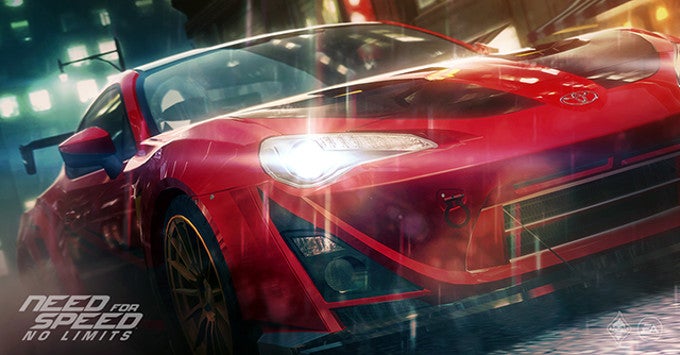 We've already showed you the very first video teaser for EA's upcoming Need for Speed racing title - Need for Speed: No Limits - which is slated to hit iOS and Android sometime in 2015. Well, the publisher decided to rekindle the anticipation of the fans by treating those fans eager to give the new NFS title a spin a brand new gameplay teaser trailer.
Frankly said, the gameplay footage is nothing short of impressive and will hints at some pretty intense and dramatic arcade racing experience. We should also mention that the actual developer behind the title is nobody else than Firemonkeys, the game studio responsible for arguably the best mobile racing game - Real Racing 3. At this point, it looks like this is one of the main highlights surrounding the upcoming NFS title.
Provided that EA finds a way to implement an acceptable IAP system and doesn't scare the fans away, Need for Speed: No Limits might turn out to be a favorite of many gearheads that simply love to play games on their phones.
You can check out the teaser trailer right below.