New iPhone X video ads bring Face ID and Animoji into the spotlight
12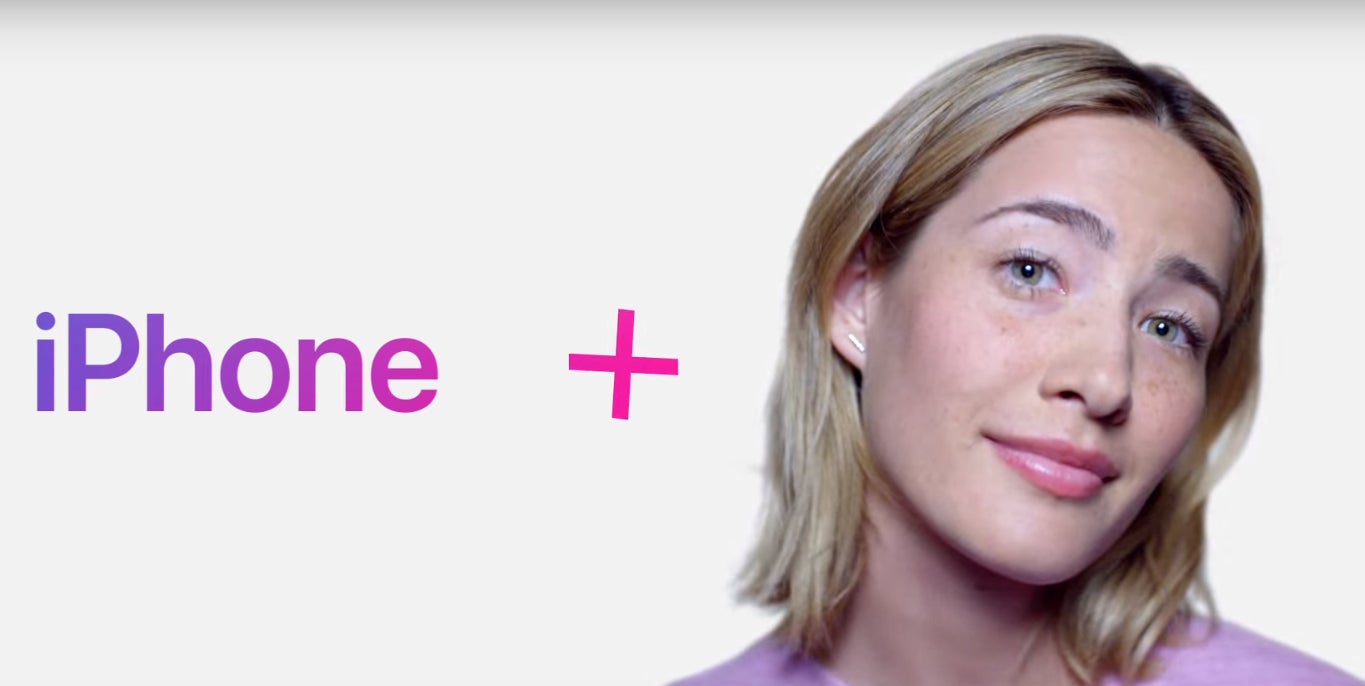 Apple today released four video ads promoting the iPhone X -the company's newest, most advanced, and most expensive smartphone yet. All thevideos - embedded below - presents features that are currently exclusive to theiPhone X.
One of the ads shows how much fun you can - arguably - have with Animoji (which are created with the help of data gathered by the handset's TrueDepthcamera), while the other three videos are all about Face ID.
As you may know, Face ID is the only biometricauthentication feature on the iPhone X, as the device lacks Touch ID (and ahome button). Like Animoji, Face ID relies on the TrueDepth camera system, andquickly creates a detailed depth map of your face - your new password, as Appleputs it.
With Face ID - which works even in the dark, or when youwear glasses or makeup - you can do all the things you'd do with Touch ID,including using Apple Pay. Even so, many Apple fans don't seem to be too convinced thatditching Touch ID was the best idea. What do you think?
source: Apple (YouTube)