The iPhone X has no fingerprint scanner (Touch ID) at all. How do you feel about that?
93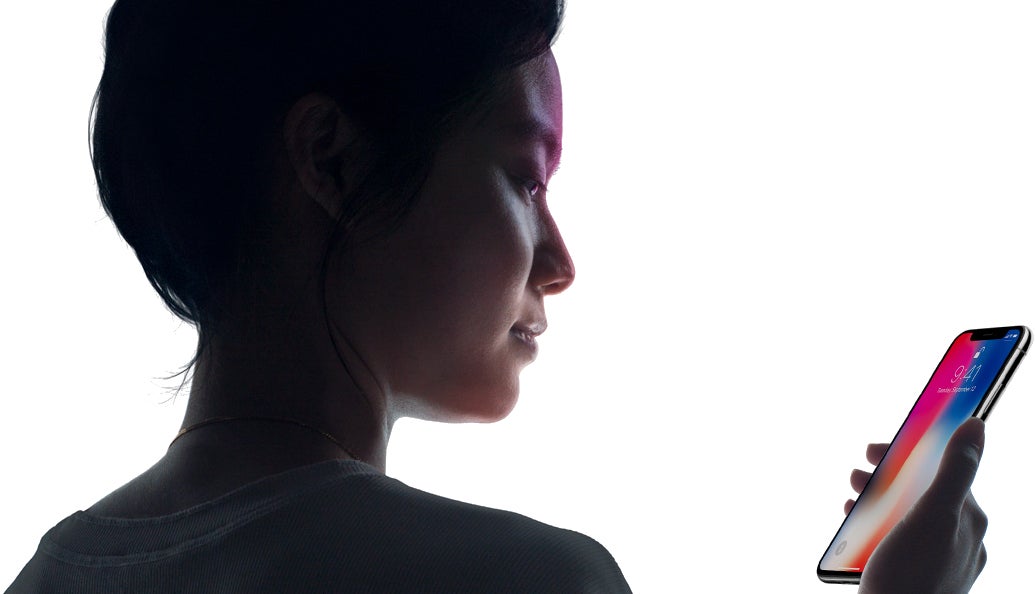 The fingerprint scanner is an almost ubiquitous feature ifwe talk about recent high-end (and even mid-range) smartphones. Even so, as youprobably already know, Apple decided that its iPhone X will be justfine without it. Thus, there's no fingerprint sensor anywhere on the new smartphone.
Previous rumors had it that Apple could try to embed afingerprint scanner into the 5.8-inch Super Retina screen of the iPhone X, since the device has nophysical home button. In the end, that didn't happen. Nevertheless, the iPhoneX obviously does come with an authentication feature: Face ID.
Relying on the iPhone X's TrueDepth camera, Face ID ispresented by Apple as "a powerful and secure authentication system,"including for Apple Pay. The system projects and analyzes over 30,000 invisibledots in order to create a precise map of your face, even when it's dark (thanksto infrared light). Apple says that there is "1 in a million probabilityof a random person unlocking your iPhone with Face ID." Still, both FaceID and Touch ID would have certainly provided increased security on the iPhoneX.
Assuming you're thinking of buying an iPhone X (or maybeyou've already pre-ordered one), how do you feel about it not having afingerprint scanner at all? Vote in our poll below, and feel free to also chime inin the comments section.