Security firm beats Face ID with a mask
80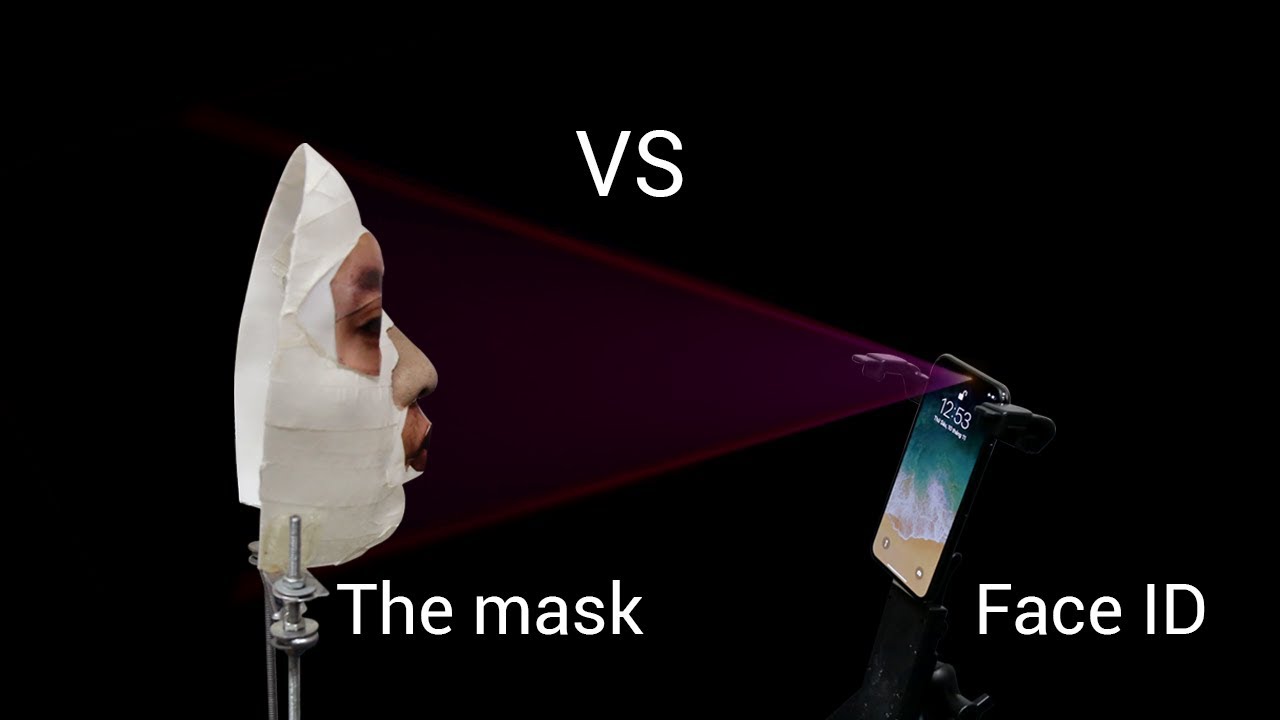 Security firm Bkav has allegedly created a mask that has defeated Face ID. If you've been Rip Van Winkling your way through the last two months, we should tell you that Face ID is the security system that Apple uses on the Tenth Anniversary
iPhone X
model to replace Touch ID. Because the premium handset features an edge-to-edge screen and has very slim bezels (4mm wide), Apple had to come up with a way to replace the fingerprint scanner that powers Touch ID. So the gang in Cupertino decided to use a facial recognition system to unlock the device and verify Apple Pay transactions.
Apple claims that Face ID is so secure that the odds of a random person using their face to break into someone's iPhone X is one in one million. Bkav says that because it understands how AI works on Face ID, it was able to bypass the feature and trick it. Different materials were used to create certain areas of the mask. For example, silicone was employed for the nose and 3D printing was used on other areas. The security firm says that Apple is relying too much on the feature's Artificial Intelligence.
The mask cost $150 to make, and Bkav says that with its ability to break into the iPhone X, the mask could be used to learn personal secrets from political leaders, business executives and billionaires. The firm says that facial recognition is not a good security tool and says that when it comes to biometrics, a fingerprint scanner is the best way to keep intruders from breaking into your phone.
"The mask is crafted by combining 3D printing with makeup and 2D images, besides some special processing on the cheeks and around the face, where there are large skin areas, to fool AI of Face ID."-Ngo Tuan Anh,Vice President of Cyber Security, Bkav
So far, there is no response from Apple.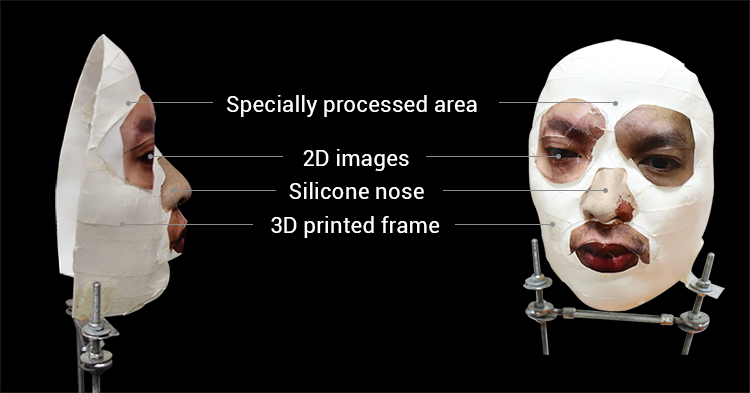 Security firm Bkav claims that this mask can defeat Face ID
source:
Bkav
Recommended Stories