New iPad gets obligatory iFixit teardown, exposing iGuts
6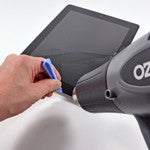 What would a
major electronic release
be without an
iFixit teardown
to show us
what's inside
our fancy new mobile devices? Happily we don't have to ponder that existential question, as the iFixit team is already putting their expert deconstruction skills to work on the new iPad. Some of you may not be able to stomach the wanton destruction of a perfectly good iPad, but remember: it's for science.
Those of you who don't get sick at the site of iGuts being spilled onto a workbench can check out a sample of images in the gallery below, or follow the source link to see the entire thing dissected. The iFixit guys haven't posted their final thoughts yet, but they have already noted that the tablet is quite difficult to take apart and fix
much like previous iPad models
.
They also discovered that the A5X cover is connected to the chip via thermal paste, so apparently the digital heart of the new iPad needs to be passively cooled with a heat sink. Not a real shocker, although the heat output will most likely decrease with the A6, which should have a smaller die process, in addition to its extra cores.
Anyway, if tinkering with mobile devices is your cup of tea, check out the gallery below, and head over to check out the full iFixit teardown!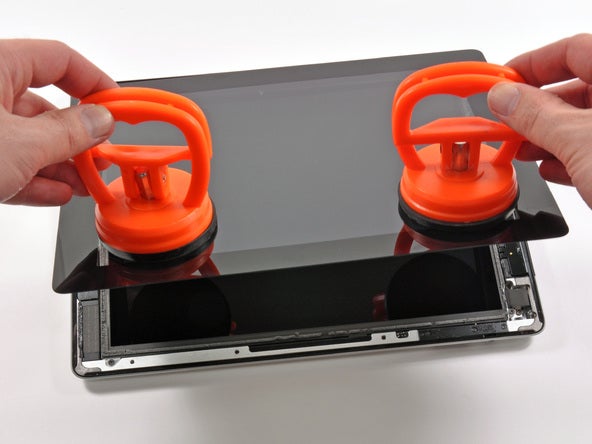 source:
iFixit