New Pink smartphone to be launched by Samsung on November 7
7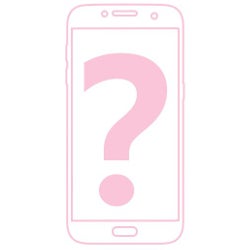 Now that the
Galaxy Note 7
is out of the picture, Samsung is focusing its entire energy on the production of the only flagship smartphone that could remain competitive for the rest of the year, the Galaxy S7.
The South Korean company recently announced it will ramp up production of the Galaxy S7 and its edge counterpart, in order to make up for the discontinuation of the Galaxy Note 7 and to offer Samsung fans a solid alternative.
Early this month, Samsung launched the Blue Coral version of the Galaxy S7/S7 edge, which is meant to spice up its lineup a bit. This particular version will be available worldwide, but it will go out in waves.
Now it looks like the handset maker plans to launch a pink version of another smartphone in its portfolio. Unfortunately, the name of the device is still a mystery, but Samsung confirmed it will reveal it on November 7.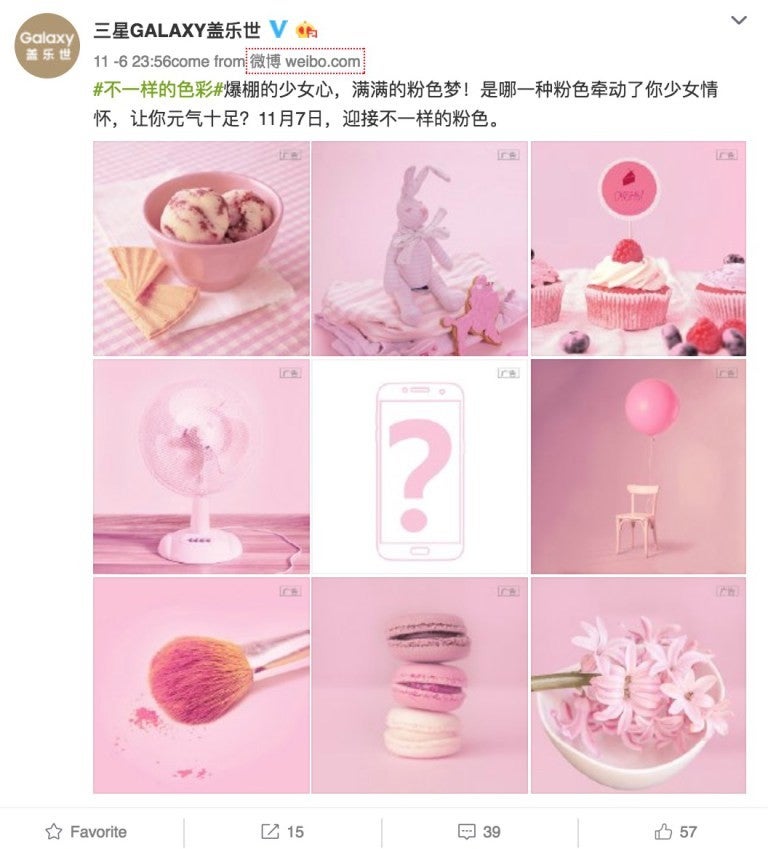 Samsung might launch another pink
Galaxy S7
/S7 edge later today, since there's already one
pink gold version
available for purchase for many months now. It could be a "pure pink" Galaxy S7/S7 edge variant or a completely different phone.
But let's not make too many assumptions and wait until the end of the day for Samsung to reveal its new pink smartphone. It's also worth noting that the device will be introduced in China, so we're not even sure that it will be available in other regions as well.