Moto G6, G6 Plus and G6 Play new leak leaves nothing to the imagination
28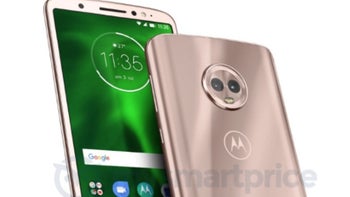 Now, we get one more source that confirms that the leak is indeed trust-worthy as Chinese publication MySmartPrice has uncovered new leaked photos of the Moto G6 series that confirm what the first look already showed, but in more detail.
This latest leak confirms: Motorola will launch the Moto G6, Moto G6 Play and Moto G6 Plus soon, likely at Mobile World Congress at the end of February, and the three devices will have a brand new glass-and-metal design, similar to that of last year's Moto X4.
Moto G6 Play: the cheapest one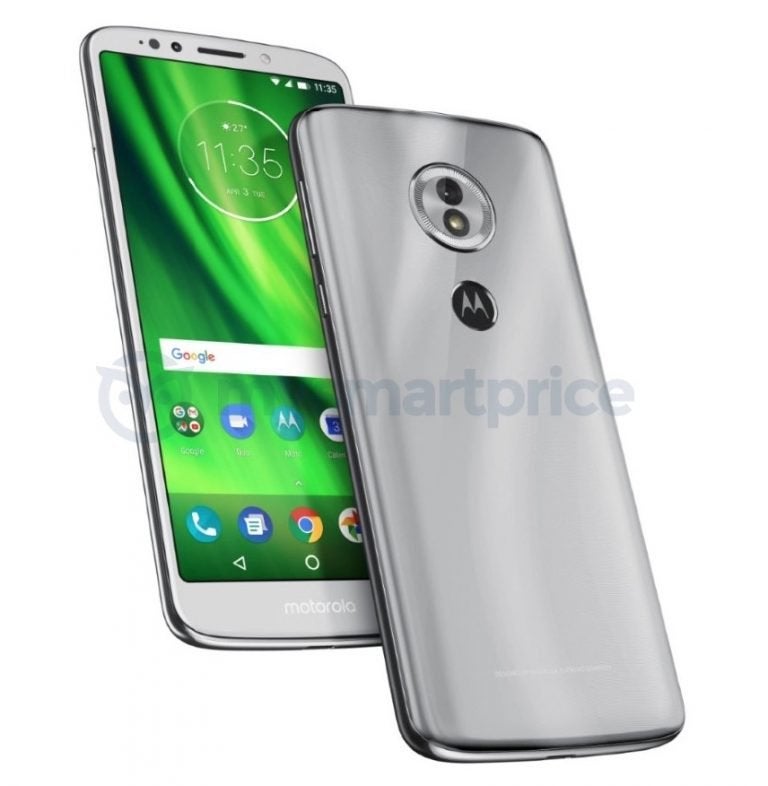 The Moto G6 Play is expected to be the most affordable of the trio with the biggest compromise being a 16:9 aspect ratio screen and the lack of a dual camera system on the back. Interestingly, it is said to have its fingerprint hidden in the Motorola logo on the back, while the other two will have a fingerprint scanner up front, below the display. Another curious detail is that despite its lower price, the Moto G6 Play could actually have the biggest battery of all three: a 4,000 mAh cell.
Here are the expected specs of the Moto G6 Play:
5.7-inch HD screen, 16:9 aspect ratio
Fingerprint embedded in Moto logo on the back
3 color versions: Dark Charcoal, Deep Blue and Gold
Single rear camera, front camera with LED flash
Moto G6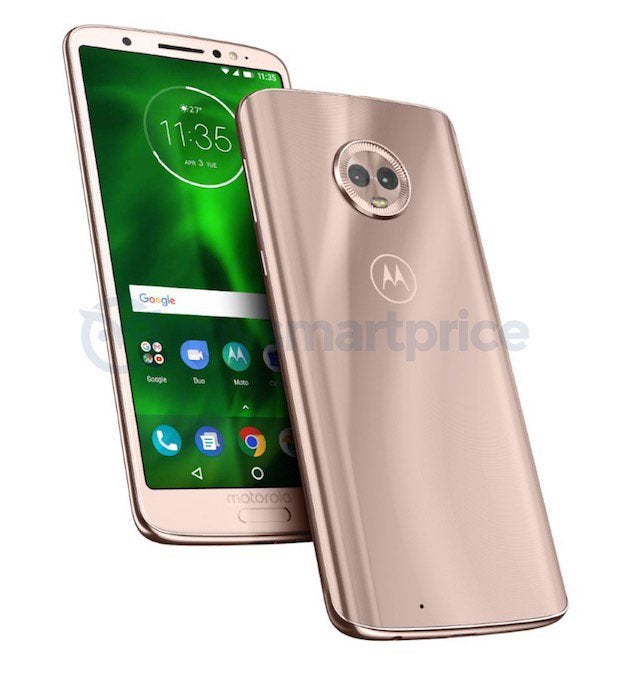 The Moto G6 will also be a cheap phone, yet still slightly pricier than the G6 Play, and it will feature an 18:9 aspect ratio screen with small bezels, as well as a dual camera system.
Here is a quick look at the expected specs:
5.7-inch Full HD screen, 18:9 aspect ratio
Qualcomm Snapdragon 450 chip
12MP+5MP rear camera, 16MP front camera
3GB RAM + 32GB storage and 4GB + 64GB storage models
3,000 mAh battery
$240 expected price
Moto G6 Plus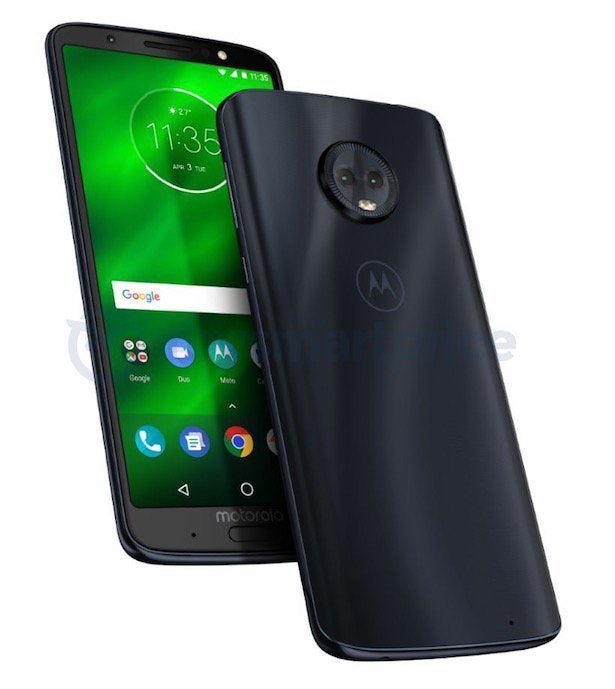 The Moto G6 Plus will have the largest screen and cost the most out of these three, but will still be quite affordable. The big jump here is not only in the bigger screen size, but most importantly in the mid-range, Snapdragon 630 processor that will deliver significantly more power.
Here is a quick look at its rumored specs:
5.93-inch Full HD screen, 18:9 aspect ratio
Qualcomm Snapdragon 630 chip
12MP+5MP rear camera, 16MP front camera
Models with up to 6GB RAM + 64GB storage
$330 expected price
What do you think about Motorola's new family of affordable phones? Do you like the new looks?