Motorola's new G6 lineup – Moto G6, Moto G6 Plus and Moto G6 Play, gets leaked
17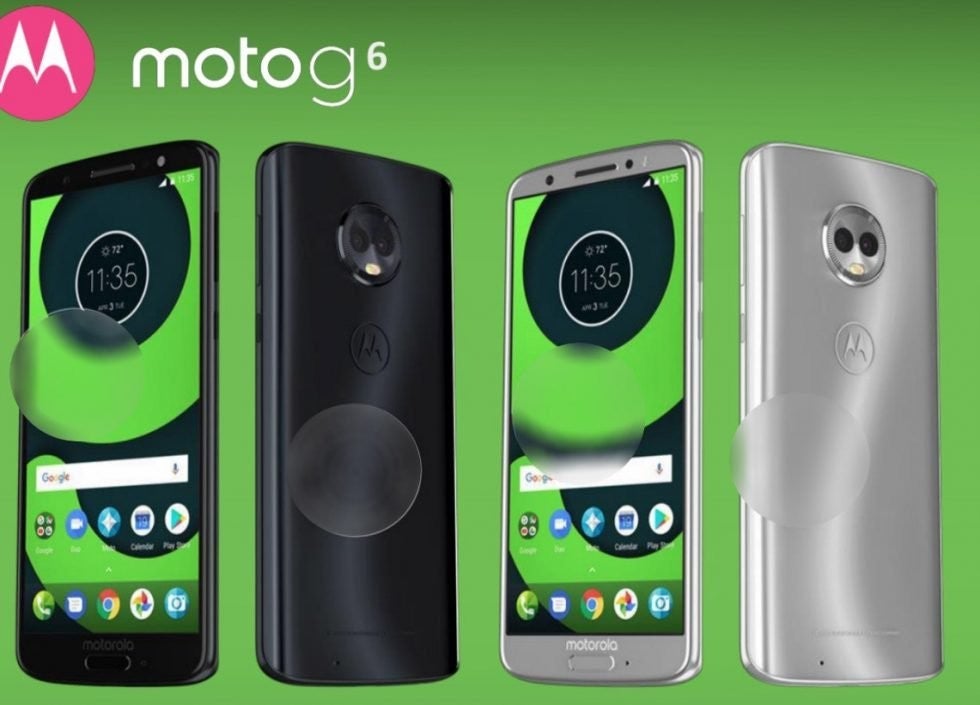 Motorola fans rejoice, as your favorite brand has quite a few surprises in store for you. Well, not anymore since they all ended up on the internet, but that no reason not to be excited, right?
There was no doubt that the G5 lineup will be followed by the G6, although some wondered if another G Play smartphone would be part of the new lineup once again. Well, apparently the answer is affirmative, at least according to some official (or not) images that have just leaked online. In fact, this is just a confirmation of what
Evan Blass
pointed out back in October.
So, there will be three G6 smartphones unveiled at some point this year (possibly at Mobile World Congress): Moto G6, Moto G6 Plus, and Moto G6 Play. The "star" of the lineup is, of course, the Moto G6 Plus, which is said to sport a large 5.93-inch FHD+ display and a decent
Snapdragon 630 processor
.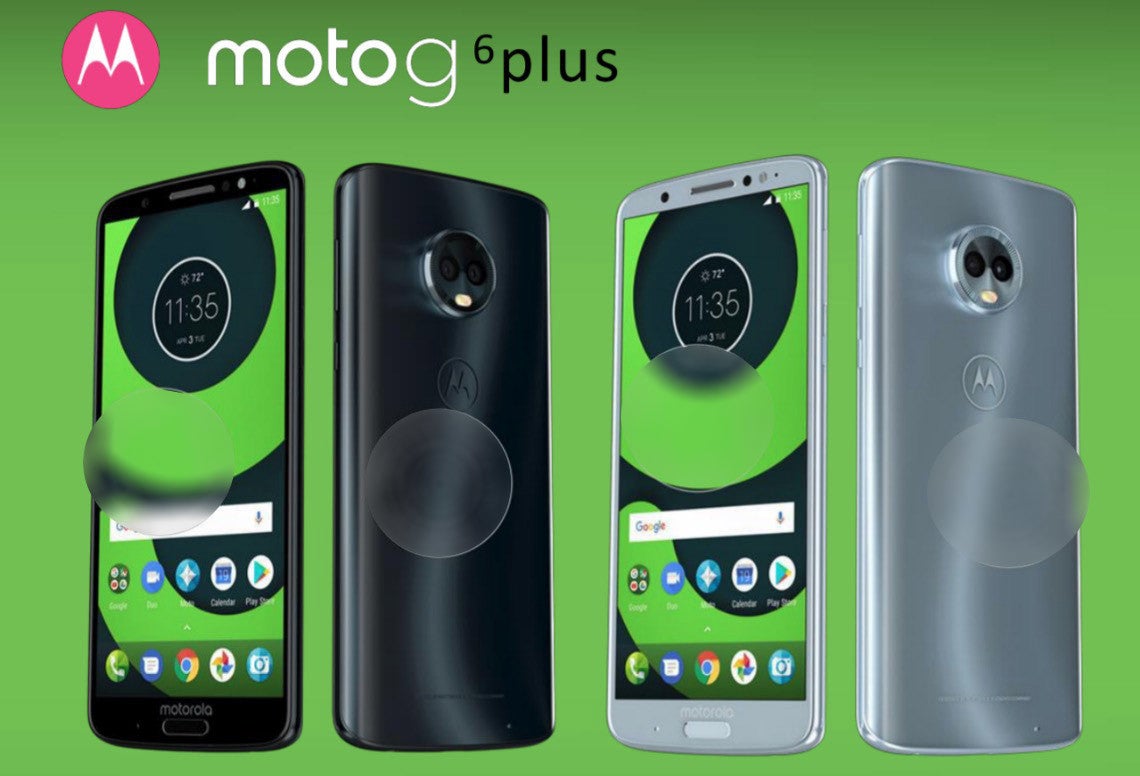 There will be a couple of Moto G6 Plus variations launched based on the amount of memory: 3GB/4GB/6GB RAM and 32GB/64GB storage. Also, the smartphone will feature a rear dual camera setup (12MP+5MP), along with a 16-megapixel selfie camera in the front and a 3,200 mAh battery.
Next in line, the standard Moto G6 will be powered by a
Qualcomm Snapdragon 450
processor, coupled with either 3GB or 4GB RAM and 32GB or 64GB internal memory. It will come with a similar camera configuration as the Moto G6 Plus, but it will sport a slightly smaller 5.7-inch FHD+ display and 3,000 mAh battery.
Both Moto G6 and Moto G6 Plus come with fingerprint sensors and
18:9 displays
. They will be available for purchase for $240 and $330, respectively.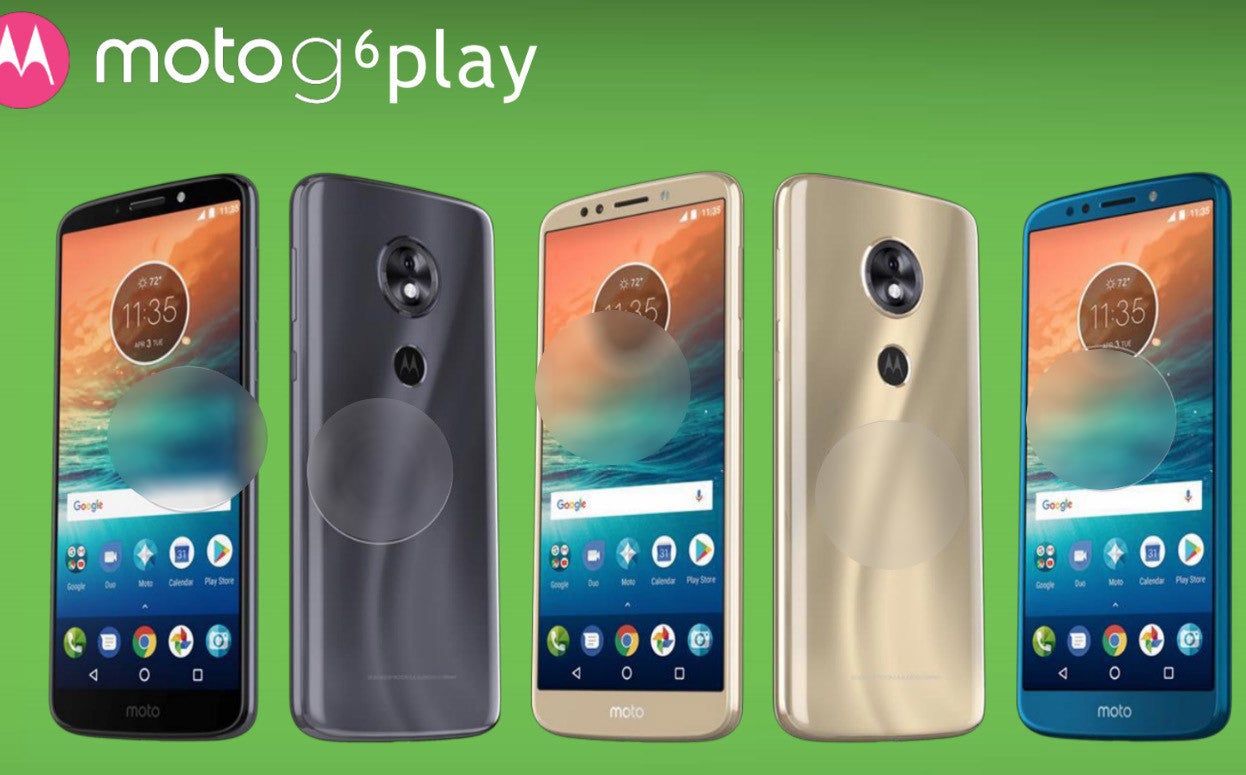 Finally, the Moto G6 Play has a 5.7-inch HD (720p) display and a massive 4,000 mAh battery. Unlike the other two, the Moto G6 Play will have its fingerprint sensors moved on the back since it doesn't feature a home button. No other details are available for this one.
So, to sum it up, Motorola has quite a few smartphones to launch this year: Moto E5, Moto X5, Moto G6, Moto G6 Plus, Moto G6 Play, Moto Z3, and Moto Z3 Play. Lovely!
Recommended Stories