New Nexus 7 to be a flop for Google because of Android, says analyst, Moto X to score a home run
58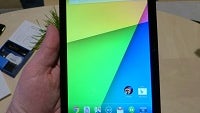 KGI Securities' analyst Ming-Chi Kuo, who monitors the smartphone and tablet industry, got a note out to clients after yesterday's Nexus 7 unveiling that the slate might be a flop for Google, or at least not sell the 5 to 7 million units that it is cracked up to ship.
He puts the estimate at most between
3.5-4 million
second generation
Nexus 7
tablets sold, citing lack of innovation on the software side of things. While the hardware has certainly received a nice upgrade over the predecessor, it's the same old tablet-y Android running on it, he argues, which is getting a bit long in the tooth. The high-res display, stereo speakers, more memory and faster processor also raise the price a bit compared to the old version at launch, so that might be another deterrent for people, is his thinking.
While the second-generation Nexus 7 showcases Retina display and wireless charging, among other features, the user experience is little changed as compared to other Android tablets. It is also more expensive due to higher component costs. These factors are leading to below-consensus shipments.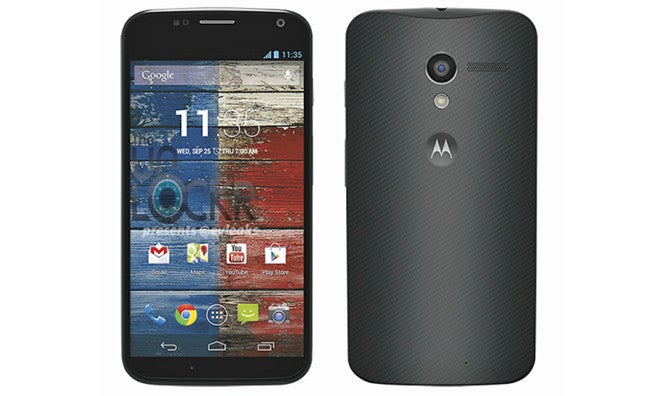 Moto X phone
The analyst is all up in arms about the
Moto X
phone, though, saying that his supply channel and demand checks indicate huge interest in a $300 Google Experience handset with unique features.
He raised his estimate to about
5.5 million units
for the handset, up from 3.5 million for last year's Google
Nexus 4
phone.
With hardware, software, and services converging as a trend, Google is expected to shift more resources into hardware. By integrating hardware and software to speed up innovation and by launching new flagship models, Google could come to be regarded as a beacon of superior product design in the chaotic Android camp.
We can agree to disagree with the KGI Securities' analyst about the just-announced Nexus 7, as,
like our specs comparison clearly shows
, there is nothing like it in that price range, and even for $30 than last year's edition, it is still very cheap compared to the alternatives. Ming-Chi Kuo seems to forget that Google is selling these things at cost, or at best throwing a few percentage points towards the tablet-maker ASUS, with the long-run goal of Android domination, and no other manufacturer can afford that without being punished by the markets.
As for the Moto X, we totally agree that it will be the first device to showcase why Google bought Motorola, and how it will slowly elbow its way into a formidable force in the Android device landscape. What do you think, do you agree with the analyst about the second-gen Nexus 7 being a relative flop?