New Chromecast Ultra price may be $69, the Home hub could undercut Amazon Echo
2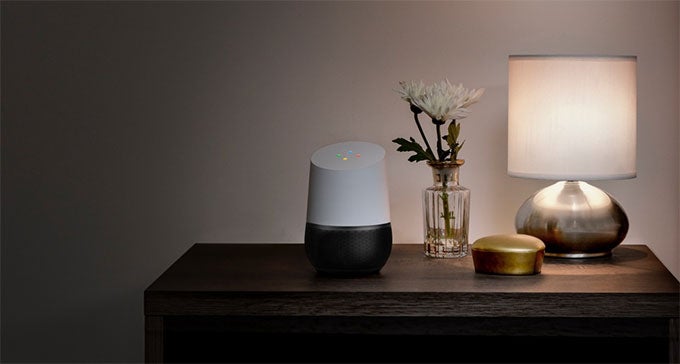 Google didn't keep its ambitions to jump head first in the connected home race much of a secret. After buying
Nest
, it announced as far back as Google I/O in May that it will have a
Home connected device
, similar to Amazon's Echo, on the market soon. Fast forward a few months, and the smart home hub is widely expected to be unveiled together with the new
Pixel
phones on
October 4th
.
Just as the Echo, it is expected to leverage the
Google Assistant
prowess to command stuff around the house, and serve as your virtual butler. The Silicon Valley giants have apparently figured out that hardly anyone wants to talk to their phone like a lunatic in public just to check the weather, but in the comfort of our own homes we are inclined to use voice commands much more, hence Amazon Echo's unbridled success. Apple is rumored to work on a
similar smart hub
for its
HomeKit
endeavors, too.
Apparently, however, Google will try to undercut the Echo with the pricing of its upcoming Home hub thingy, marking it a full $50 below the Echo's tag. This amounts to $129, not bad of a price, though something tells us that Amazon has a head start in the matter, and, besides, could easily slash its own pricing after the introduction.
While the Home gizmo is being dubbed essentially a "
Chromecast with a speaker
," Google is expected to unveil an actual Chromecast upgrade, too, called Chromecast Ultra, at $69. With this pricing, something tells us that it will be more than just a 4K upgrade to the existing dongle, but there is no point to speculate too much, as October 4th is next Tuesday, just around the corner.