New Apple tool tracks app users' actions
26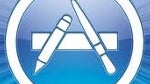 Apple is about to release a tool that will help developers but will also surely
reignite privacy fears last seen when worries about Carrier IQ dominated the industry landscape
. A story in the Wall Street Journal that is based on information from those who have been briefed by Apple, says that the company will soon announce a tool that will allow
app developers to track information about the people who download their software
.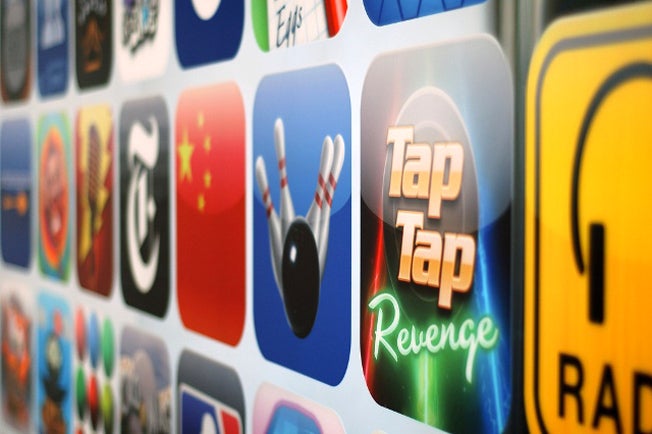 Without being ablke to target mobile adds, developers and mobile ad networks stand to lose millions in revenue
Last summer, Apple said it would
stop app developers from using the Unique Device Identifier
, or UDID, as a way to track app users location and preferences as they go from app to app. The UDID is used by mobile operators to help display ads and gather information. While it is nothing more than string of anonymous numbers, some privacy experts worry that when additional information is added to the UDID, it might be able to allow carriers to recognize individual users. Nearly two years ago, we told you that a study showed that
68% of the 'Most Popular' and 'Free apps' in the App Store transmitted UDID data to developers
, possibly allowing hackers to gain access to information about app users.
While Apple has yet to say how it plans to block developers' access to UDID data, the manufacturer has not yet blocked the information from reaching the code jockeys who write the 600,000 apps in the App Store. As for the new tool it plans on introducing soon, one of those who has already met with Apple says that it uses numbers
not tied to a specific device
.
"Everyone is waiting for Apple to do something. There are a lot of different viewpoints in the industry. We don't need more confusion. We need less."-Lars Albright,CEO of mobile marketing firm SessionM and a former executive for Apple's iAd
Blocking UDID info would potentially take money out of the hands of developers and mobile ad networks. If neither can target ads using the information it has been receiving from Apple, both could lose
millions of dollars in revenue
. These firms say that they need a way to personalize ad content and need to know preferences to send out custom ads. Other attempts to use different data to track app users, such as using the ID in a handset's wireless network hardware, have not worked. This is where the new tracking tool comes in.
Developers are hopeful that Apple goes into more detail about this new tracking tool at
next week's WWDC 2012 in San Francisco
,
which starts on Tuesday.
source:
WSJ