New 4.0 version of Google Play app leaks
20
A
new look
is coming to the Google Play app based on a leak of version 4.0.16. Filled with brighter and more colorful images, there seems to be a big change in the default position on automatic updates. Where currently you must opt-in to receive automatic updates for the apps that you have installed, the box is checked off in the new version if you don't want the app to automatically update. Sounds like we could be in for some confusion there.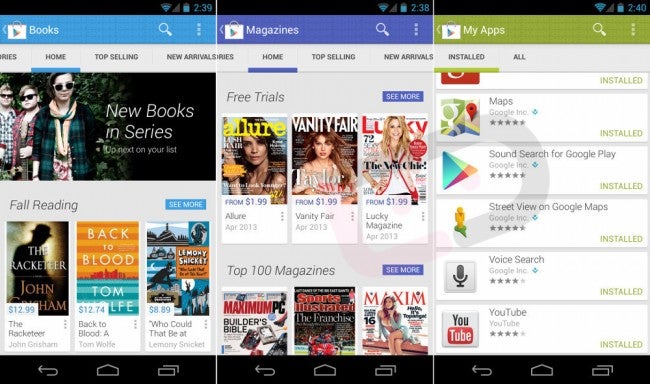 Leaked screenshots of the new Google Play app
Missing from the new version of Google Play is the page that you are sent to after clicking on the box to download an app. We expect Google to release this update during Google I/O coming in May. So far, it looks like the changes are all in the way the content is presented.
Google Play had about 700,000 apps available
back in October,
a far cry from the 20,000 apps it had back in December 2009
.
source:
DroidLife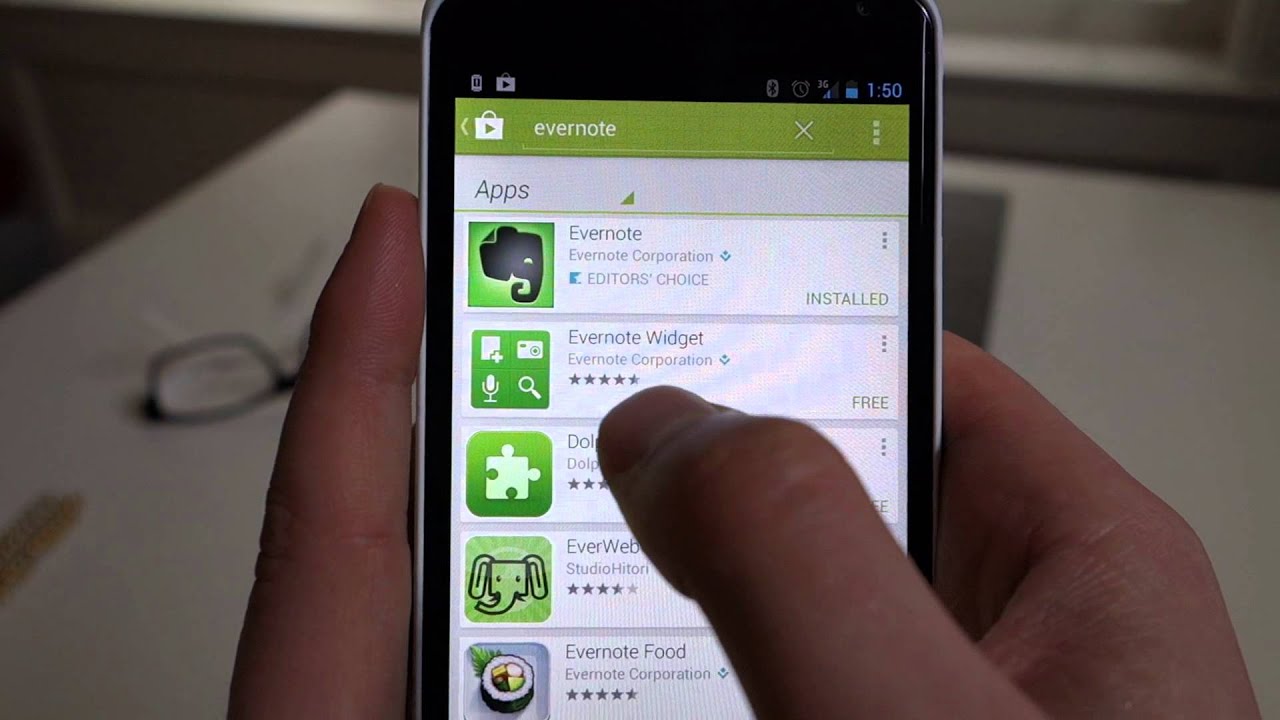 Recommended Stories