These devices have just received Netflix certification for HD and HDR streaming
9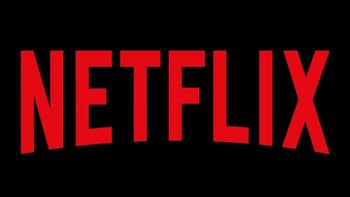 Netflix keeps a list of handsets that have the ability to stream its videos in HD or HDR. The subscription video streamer certifies the models that can view its HD and HDR fare, and
today has added some new names to that list
(via
Android Police
). In order to view Netflix in HD, you need a phone with a display supporting a resolution of 720p or higher. Your Netflix subscription must include HD streaming. The download data speed on the phone must be 5Mbps or higher, and you must have streaming quality set on high or auto.
The new models that have been certified by Netflix for HD streaming include:
Huawei Mate 20 (LYA-AL00, LYA-AL10, LYA-TL00, LYA-L09, LYA-L29, LYA-L0C, LYA-AL00P, HMA-TL00, HMA-AL00, HMA-L09, HMA-L29, EVR-AL00, EVR-TL00, EVR-L29)
LG Q9 One (LM-Q927L)
LG X5 (X5-LG)
Sony Xperia XZ3 (SOV39, SO-01L, 801SO)
Phones powered by the HiSilicon Kirin 710, HiSilicon Kirin 980
New models that support Netflix's HDR10 videos include:
Huawei Mate 20
LG Q9 One
LG X5
Keep in mind that not all of Netflix's inventory of movies and television shows are available in HD or HDR. You do need to have the latest version of the Netflix app on your phone for the best results. Also, certain unlimited data plans cap video at 480p. In that case, using a Wi-Fi connection should allow you to view video in HD or HDR10.
Recommended Stories