Nest is supposedly developing a brand new security system and more affordable thermostat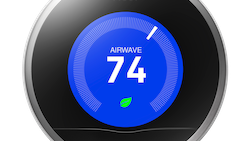 Our smartphones are incredible tools. They allow us to communicate with friends and family members, capture memories with high-quality cameras, play endless hours of video games, and control our entire house or apartment through home automation tech. Nest made the idea of a smart home cool in 2011 when it released its first Learning Thermostat, and since then, we've seen a surge in products that help you control various aspects of your home life.
According to a new report from
Bloomberg
, it would appear that Nest is looking to kick out some new hardware in the near future. There's a lot of new tech that's supposedly in the works, but the most impressive is a home security system. It's been rumored before that Nest is working on a setup like this, so
Bloomberg
's report helps to solidify previous murmurings. Nest's take on home security is said to be made up of alarms for both doors and windows, a key fob that could be used to active and deactivate alarms, and a main hub that would tie all of this tech together. There's no mention as to how much this system would cost, but Nest is looking to get it out on the market before the end of 2017.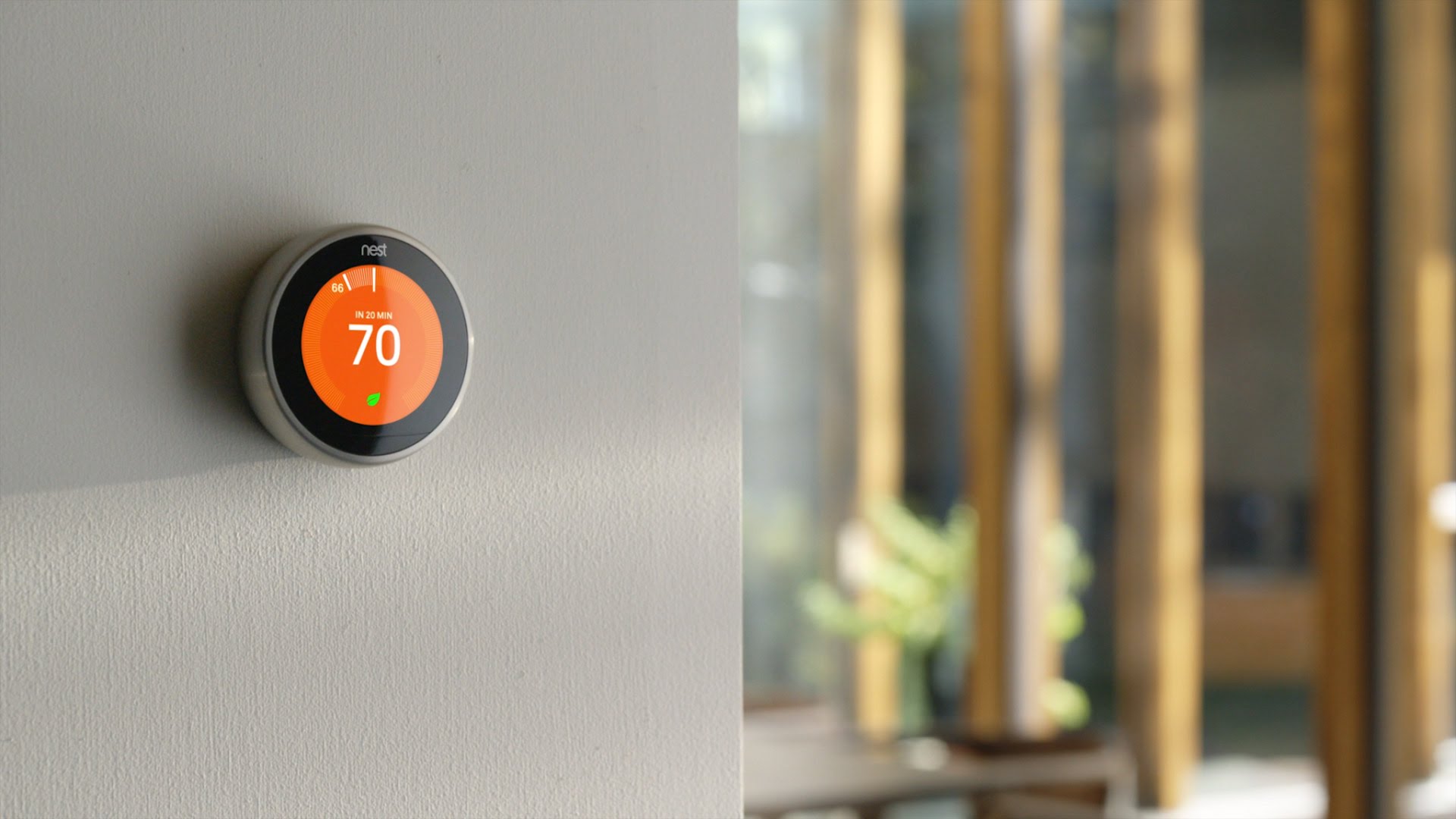 Along with the home security system, Nest is also reportedly working on a more affordable version of its Learning Thermostat - the product that the company is most well-known for. Nest's Learning Thermostat currently features a price tag of $249, but this new model should cost just $200. It's still not fully known what the cheaper thermostat would lack as opposed to its more expensive counterpart, but one person inside of Nest said that the prototype they currently have doesn't feature the metal edges that the current Learning Thermostat has.
Rounding out Nest's new hardware is an upgraded version of the indoor Nest Cam and a connected doorbell. The doorbell would come equipped with a camera and allow you to communicate with people outside of your home through the Nest app, and although this isn't anything we haven't seen before, it would be a nice addition for people that are trying to live exclusively in the Nest ecosystem. This product isn't expected to be released until some point in 2018, however, but at least you'll have the security setup to hold you over until then.
It's been 4 years since Nest's last major hardware release
Nest's hardware department has been quiet for some time now, and although the company did
launch its outdoor security camera in the US in 2016
, the last major new product release we've seen from the company was the smart smoke detector way back in 2013. Now is definitely the time for Nest to start kicking out more gadgets for us to play around with to keep our homes smarter and more connected, so here's to hoping that these upcoming products don't face any unforeseen delays or setbacks.