Nomu S50 Pro stands loud in a sea of rugged handsets with a sound boost and top waterproofing
1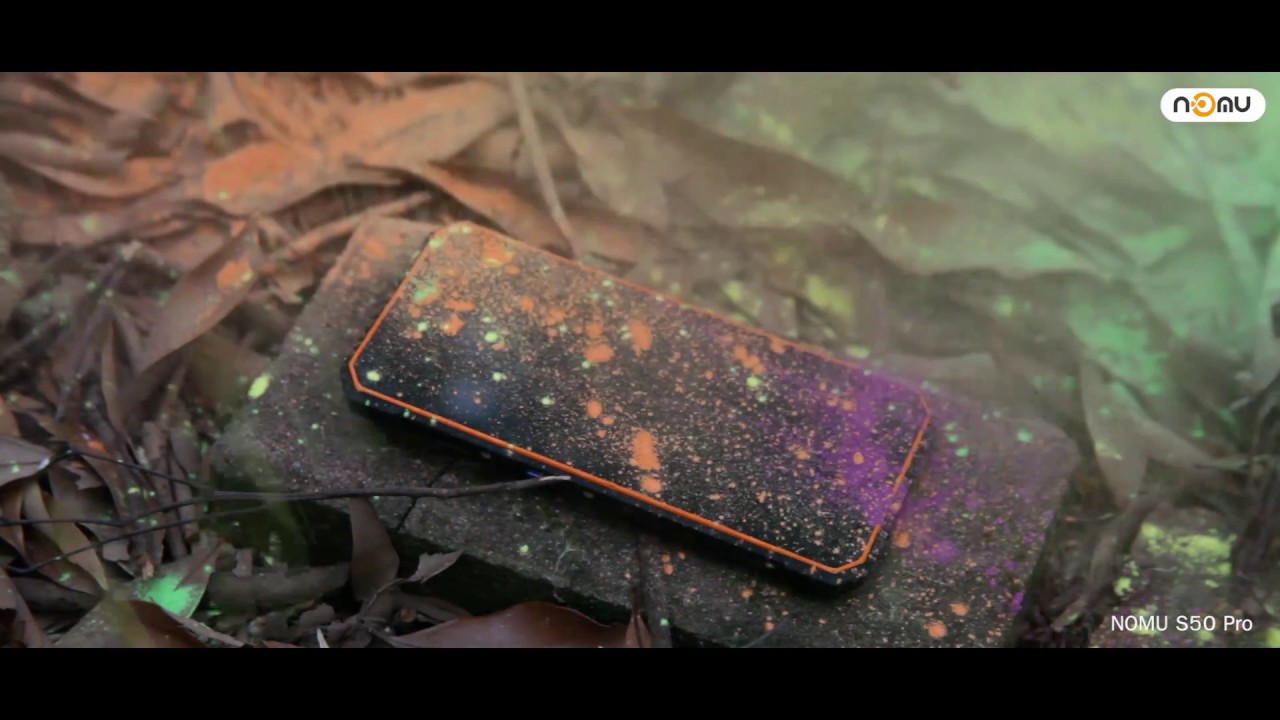 Advertorial by Nomu: the opinions expressed in this story may not reflect the positions of PhoneArena!
It's getting harder to stand out in the niche of tough Android handsets at affordable prices but Nomu, a maker of rugged phones for the past decade or so, has somehow done it with its new S50 Pro by boosting the... sound of the phone in noisy environments.
This is certainly a desirable feature of any self-respecting rugged phone that might see a good mileage on construction sites, in factories, or amidst nature that is not always serene. What's interesting is that the S50 also carries the record high for a mobile water-tight IP69K certification rating that allows it to survive in more than six feet of water in up to an hour and escape unscathed.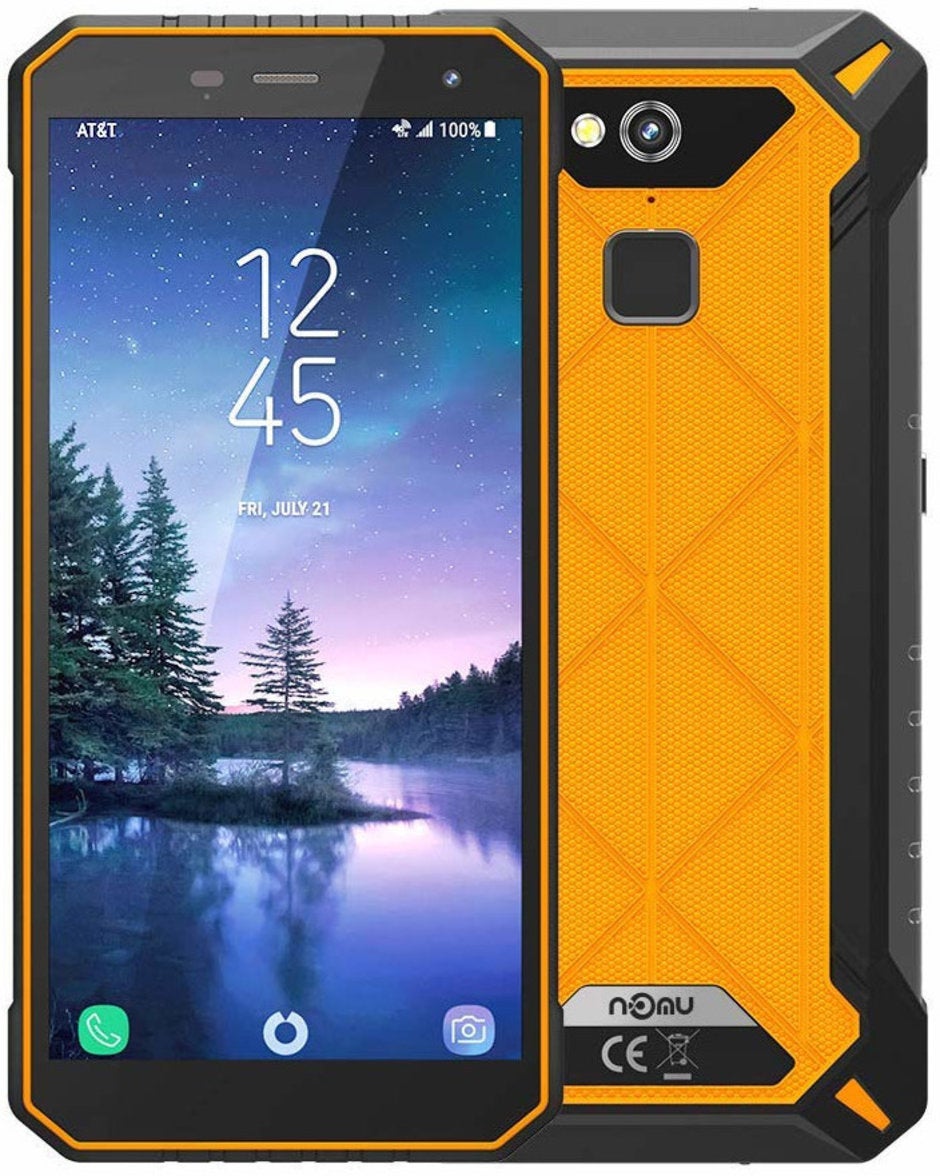 Nomu has carefully waterproofed both the speaker and the earpiece chambers with a balanced amount of adhesive so that it doesn't interfere with the industrial strength of the sound that is emitted. The S50 Pro, it claims, can get up to 110 decibels in the earpiece which is much higher than most comparable phones, even rugged ones. This way you won't be trying to find a calm place to talk or having to plug your other ear in the hope that you can tell the topic of the conversation.
The Nomu S50 Pro will brave the elements with a 5.7" HD display and a 5000 mAh battery - a combo that promises oodles of battery life - and the pack is tested to withstand extreme temperatures just as the phone itself. An octa-core chipset, 4GB RAM, 128GB storage plus microSD card extension and a fingerprint sensor on the back round up the fine specs offer.
Its photography chops are ensured by a dual 16MP + 8MP camera on the back that can also take pictures and video underwater (duh), and you can then watch the footage while listening through the powerful NXP-amplified speaker. The ho-hum part is that the Nomu S50 Pro doesn't carry support for CDMA carriers like Verizon or sprint stateside but at a promo price tag of $229.99, it's hard to argue if you need a loud and proud handset that you don't have to baby outside.
Recommended Stories