Mystery LG 'L63BL' smartphone stops by the FCC, likely headed to US budget carriers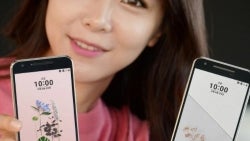 While we are playing the LG G6 waiting game, a mysterious LG phone with the model number L63BL made a pass through the FCC's certification procedures. FCC listings often give out enough photos and information about upcoming devices to ruin any surprises, but that's not the case here, for LG requested full confidentiality. Thus, the block diagram, schematics, and operational descriptions of the phone will be forever hidden from public, while photos of the device and its user manual will be made available upon release.
We still get to learn that the smartphone supports GSM, WCDMA, and LTE networks, including the most common US bands. It also passed all networks and interference tests without any hurdles, which means the device is virtually ready for release. There's also this weird placeholder image below, which indicates the presence of a camera, flash, and fingerprint scanner.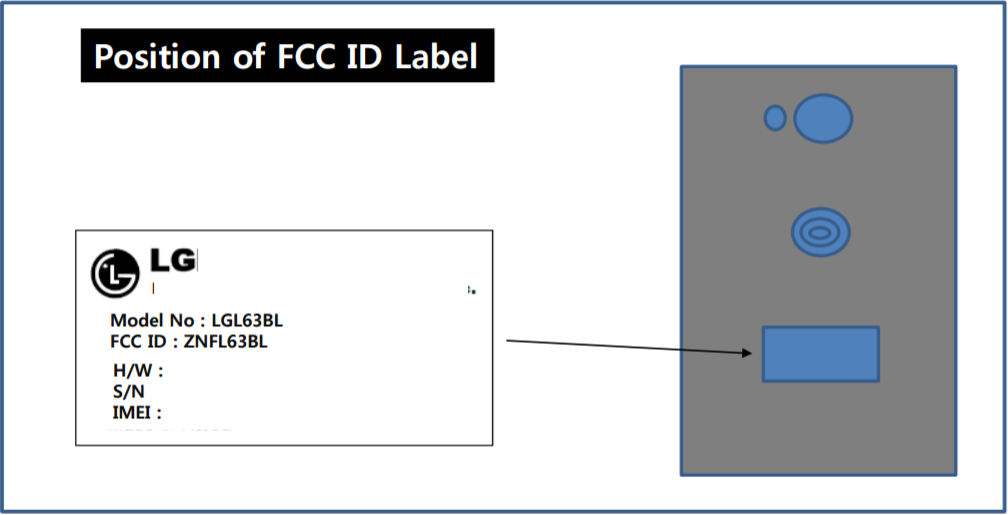 The LG L63BL as depicted by a chimpanzee in MS Paint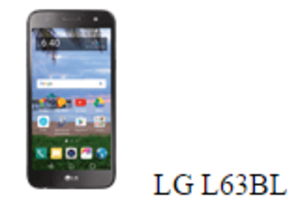 This could be the LG L63BL
Looking up the model number in Google leads to budget carrier websites, such as Straight Talk, Net 10, and Tracfone. Some of them have this tiny image of an LG phone next to the model number. We can't really make out any valuable information out of it, but we get the feeling that the L63BL is a budget model.
ALSO READ