Motorola's pipeline didn't "wow" says Google's CFO
20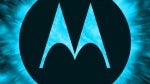 At the Morgan Stanley Tech Conference on Thursday, Google CFO Patrick Pichette said that Google inherited 18 months of Motorola devices that did not live up to the standards that
Google would call "wow"
. This statement comes despite positive comments from critics and consumers about Motorola's latest handsets including the
Motorola DROID RAZR HD
, the
Motorola DROID RAZR MAXX HD
and the
Motorola DROID RAZR M
.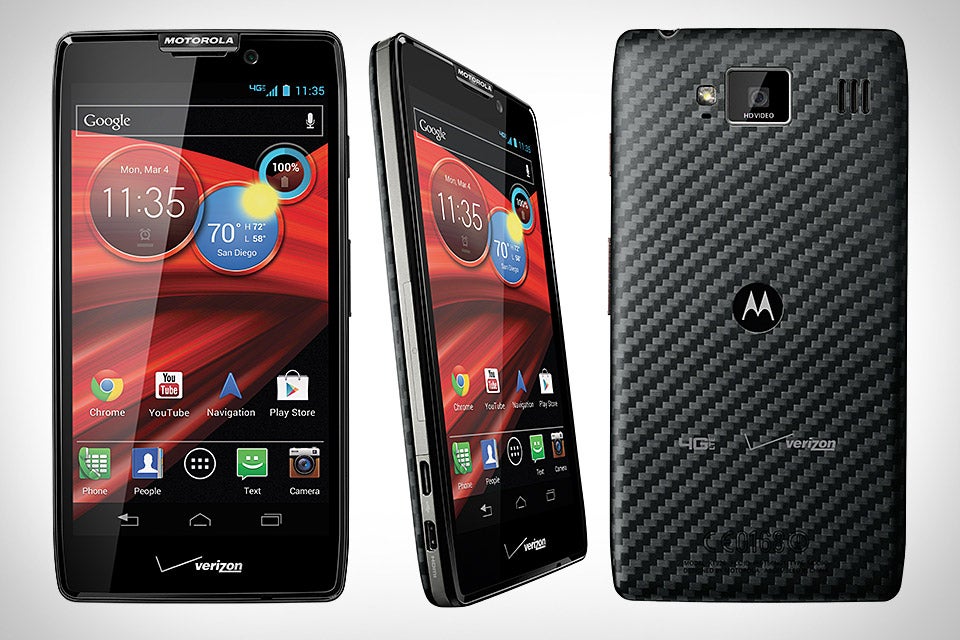 The Motorola DROID RAZR MAXX HD has been well received by consumers and critics
Pichette said that Google has had to "drain" the remainder of Motorola's pipeline, a task that has not been completed, while Google works on building the next generation of innovative products. A Motorola branded device built with Google's input could be just months away with the executive saying that, "
our own kind of work is actually quite promising
." There is speculation that the next Motorola flagship model to be released later this year,
the Motorola X, will be the first smartphone built with the Motorola name using input from Google
. The phone is rumored to run on
Android 5.0 Key Lime Pie
and could be introduced at Google I/O in May. One rumor has Hugh Bradlow, Chief Technology Officer for Telstra, calling the device a "game-changer."
Additionally, Pichette added that talk of a feud between Google and Samsung is overblown. With
Samsung taking a long look at releasing a Tizen powered smartphone sometime this year
, there has been talk that the Korean based manufacturer is looking to put some space between it and Google to prove that it doesn't need to rely on the latter's open source OS. Samsung's two top handsets run on Android, the
Samsung Galaxy S III
and the
Samsung GALAXY Note II
.
source:
TheVerge
via
Engadget