Motorola preparing cutting edge smartphone a la Nexus 4, but even cheaper, to launch in Q4
30

Google priced the entry-level Nexus 4 at $299, but Motorola could go even lower now.
Google's Motorola is preparing something huge - a cutting edge smartphone that will be even more affordable than the
Nexus 4
. Last year
Google introduced the Nexus 4
at prices starting at $300 (300 euro), and it was a small revolution as it offered the same hardware at half the price of other smartphones.
Now,
Motorola could lower the price even further for its upcoming flagship
, down to 250 euro (that should translate to around $250 in the States). We are talking off contract price here and the full freedom off carriers that comes with it.
The
Motorola Moto X
will allegedly be
Motorola's key device in North America where it fights the Apple iPhone
, while in Europe the company will have a Nexus-like device under a different name, according to sources inside carriers. The information comes from Spanish publication ADSL Zone.
With cutting edge hardware, the Motorola flagship will have an
unprecedented amount of power for its price
. It is expected to feature a quad-core processor with 2GB of RAM, at least a 4.5-inch HD display, and an 8-megapixel camera that will record video in 1080p.
There could be a huge demand for such a powerful yet affordable smartphone and volume is what Motorola would be going for here. This time, Google has learned its lessons and should have enough demand for the busy Holiday season.
Nearly two years ago Google purchased Motorola, and since then has been hard at work making it all click together. We have not seen a Motorola Nexus, but if the 250 euro phone that is rumored now turns out to be true, it might change the Nexus model as we know it.
source:
ADSL Zone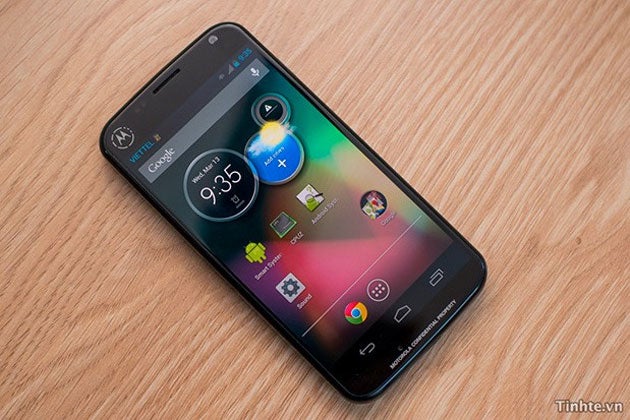 Alleged image of the Motorola Moto X.