Motorola would thrive if it created a rival to Google's Pixel 3a
48
This article may contain personal views and opinion from the author.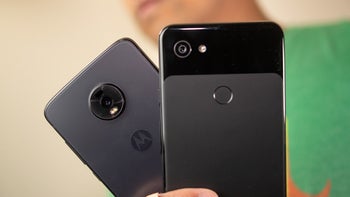 This decade's been a rough one for Motorola. Google purchased the brand in May 2012 following a string of losses and quickly forced it to reduce costs by closing one-third of locations and axing 4,000 employees. The following year, it opened a new factory in Texas to manufacture the highly customizable Moto X flagship that was announced in August 2013. Less than three months later, the budget Moto G series was introduced and the entry-level Moto E series followed in May 2014.
These last two lineups helped turn the company around and led to strong growth in emerging markets. However, by October 2014 Google had chosen offload Motorola to Lenovo and the issues began again. In August 2015, Lenovo started merging its existing smartphone business with Motorola's. Then, in early 2016 it announced plans to scrap the Motorola name in favor of the 'Moto by Lenovo' branding, only to then backtrack just one year later. To make matters worse, devices quickly started becoming generic and offered increasingly less value for money. Sales, rather unsurprisingly, began to tumble.
Fast forward to today and the worst appears to be over. Motorola has finally found its place in the smartphone market and recently posted its
first profit in five years
in addition to strong growth in the US. But to take things to the next level, I think they're missing one important thing – a true Google Pixel 3a rival.
Motorola needs to compromise in the same ways as Google

As YouTuber Jon Prosser recently put it, the Pixel 3a has become popular "because the market doesn't need innovation. It needs compromise." I completely agree with this, although it's worth pointing out that Chinese brands compromise all the time. The Pixel 3a has succeeded where others haven't because Google has compromised in a way that hasn't been done before, and that's exactly what Motorola needs to do.

Consumers in emerging markets such as India take spec sheets very seriously, hence the popularity of Chinese brands. But in developed countries such as the US and UK, people quite frankly just don't care. In fact, when somebody's buying a phone, chances are they're looking at the three things the Pixel 3a does well– design, camera, and price.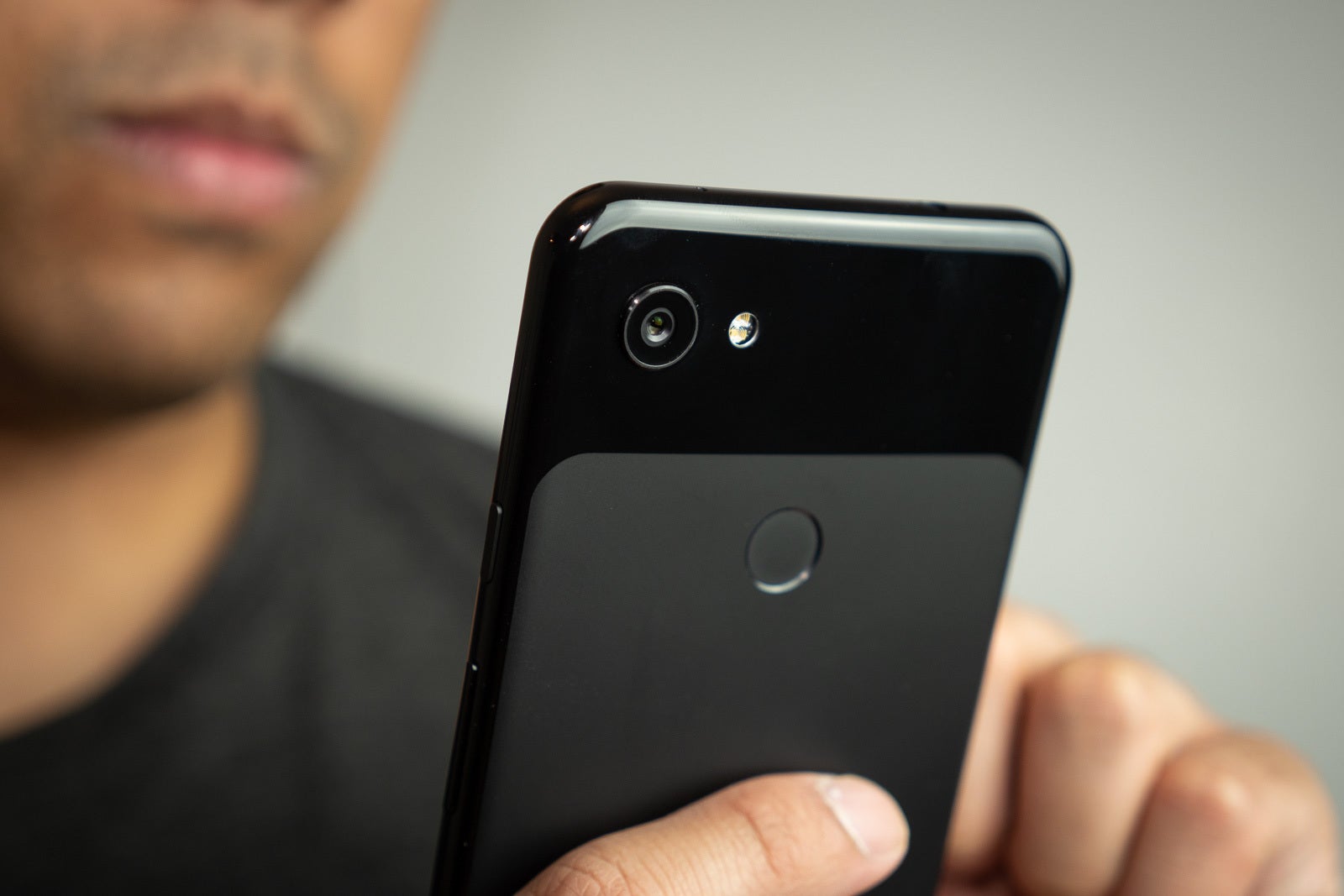 Let's compare Google's Pixel 3a ($479) with Motorola's Moto Z4 ($499). The small price difference would suggest the latter is the superior phone but, in reality, it isn't. Unless you're obsessed with specs or need the 5G Moto Mod, there's absolutely no reason to buy Motorola's phone. The Pixel offers flagship-level camera hardware, a larger battery, faster charging, stereo speakers, and much better software support for less. Sure, it doesn't have quite as much storage and its processor isn't as fast on paper, but you can get unlimited Google Photos backups for free and most people won't notice the difference between a Snapdragon 670 and 675.
Now imagine if Motorola switched up its strategy completely. On the one hand, it could add premium camera hardware and software, stereo speakers, and a promise of two years of software updates while also lowering the Moto Z4's price a little. The smartphone would be a much more attractive option for many and Motorola would be able to keep profits up by selecting a slightly less powerful processor, cheaper build materials, reduced storage, and skipping the OLED panel up front. As an alternative option, it could maintain the Moto Z4's current price tag. But rather than implementing the changes mentioned above, the brand could downgrade the storage and processor in favor of a better camera experience.
A Pixel 3a rival will help Motorola thrive right now, not a flagship

As mentioned in the opening of the article, Motorola has found its place in the smartphone market. It knows that its core market is budget devices priced between $100 and $300 but it's also aware that there's demand for models priced between $300 and $500, hence the Motorola One and Moto Z lineups.

The difference between these segments is that, while Motorola has found significant success with its cheaper offerings, it's yet to take full advantage of the mid-range market. A Pixel 3a alternative would help with this a lot because there's clearly a demand for such a device – Google's phones

helped double sales

last quarter – and it'd also allow the company to grow quickly, although this will only happen if it acts fast. After all, sooner or later companies such as Samsung and LG are likely to create their own alternatives, therefore making an entry into the segment much harder.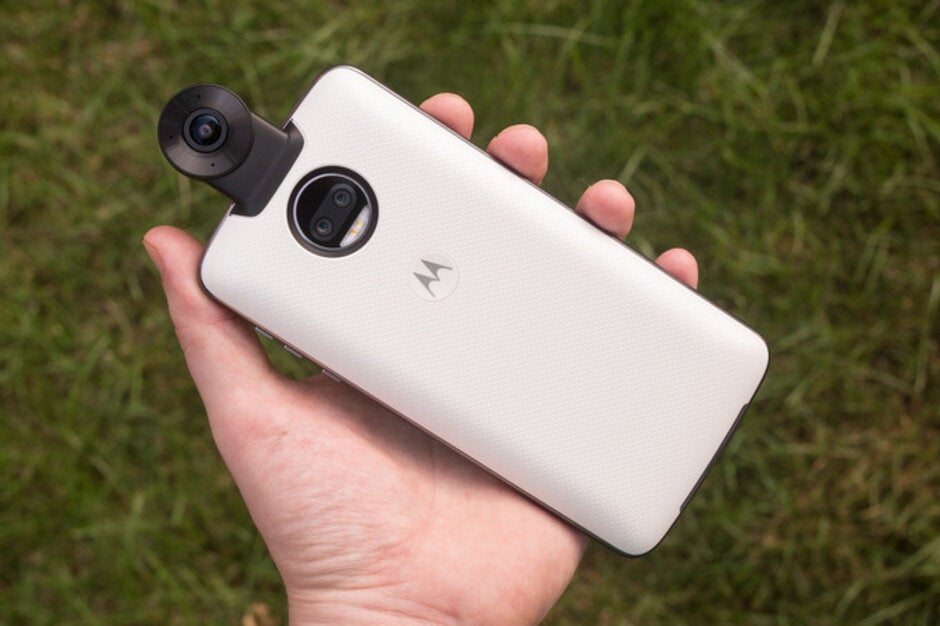 Motorola flagships didn't work two years ago and they won't work now
I read recently that Motorola
needs a flagship
smartphone to continue growing and I'm sure many people will agree, but I'm afraid I don't. The original Moto X performed so poorly that Motorola was forced to close its Texas factory after just one year and 2017's Moto Z2 Force sold less than 150,000 combined units through carriers during its first three months on sale, ultimately leading to massive losses. Consumers have proven time and time again that they aren't interested in flagship Motorola smartphones no matter what's thrown at them. That's why the brand needs to concentrate on what it's good at. But if it does insist on competing in the premium segment once again, it must be with foldable devices.
There's no longer any room to grow in the high-end market – the segment is
actually shrinking
– but foldable devices have huge potential. Don't get me wrong, it'll be years before these devices take off, but demand will inevitably grow and if Motorola can get in there before anybody else with a
unique design
and an iconic name such as Razr, the investment may well pay off within five years. But it's certainly not what's needed at the moment.