Motorola exec: Apple charges "outrageous prices"
99+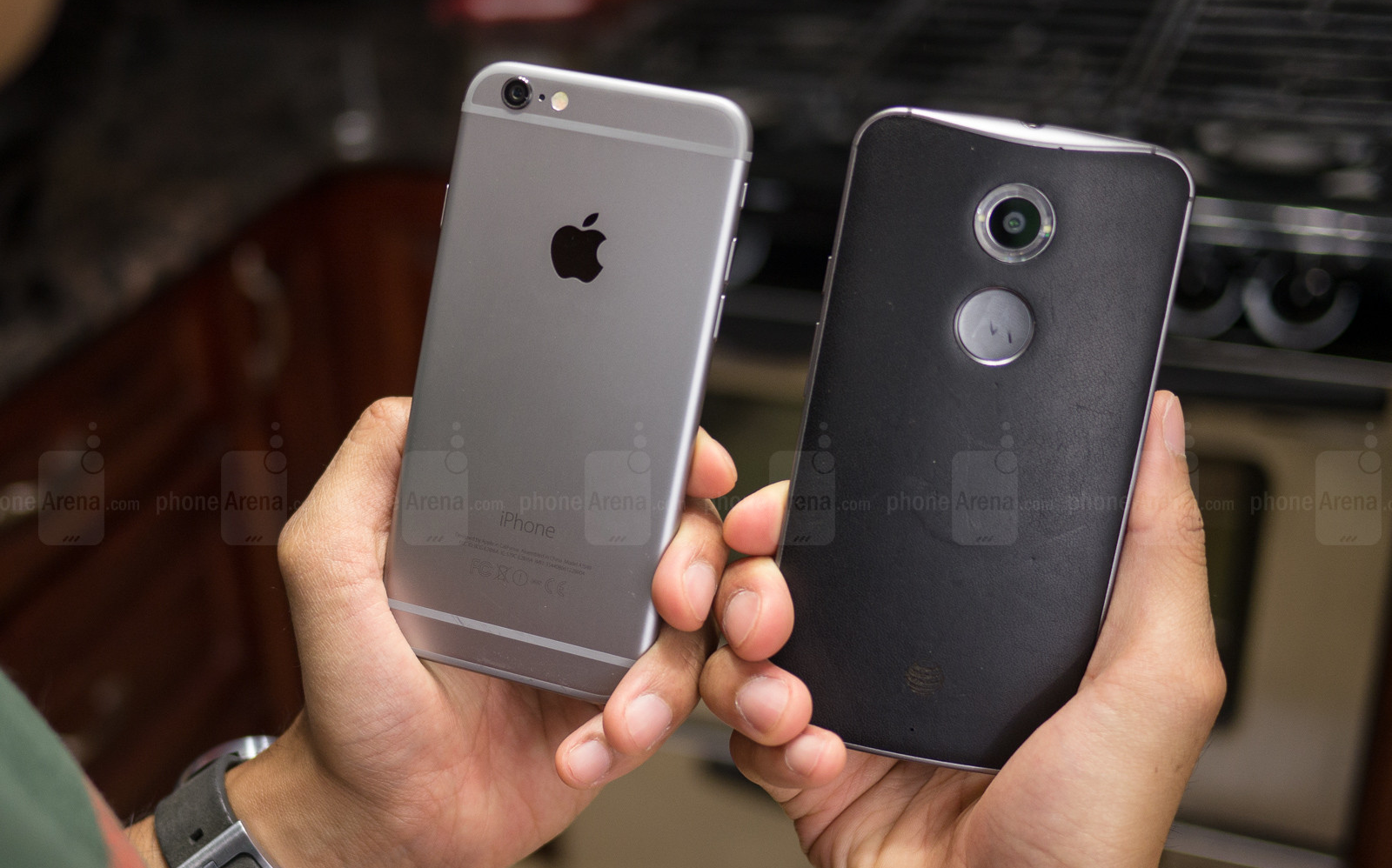 Apple's chief designer Jonathan Ive recently talked about Motorola (without actually naming the company), criticizing its "Make it whatever you want, you can choose whatever color you want" design philosophy. Obviously, Ive was referring to Motorola's Moto Maker, which lets customers design their own smartphones, being able to choose from a multitude of colors and finishes. "I believe that's abdicating your responsibility as a designer," reportedly said Jonathan Ive.
In reply, Motorola COO Rick Osterloh told the BBC that Motorola is "taking a directly opposite approach" to Apple, based on the belief "that the end user should be directly involved in the process of designing products." Motorola's chief continued by saying that Apple's way of "making so much money and charging such outrageous prices" is "not the future."
"A great smartphone, and a great mobile internet experience, shouldn't be an expensive luxury. It should be a simple choice for everyone," concluded Rick Osterloh.
Despite Rich Osterloh's beliefs, Apple's recent
record-breaking quarter
(the company sold 74.5 million iPhones in three months) suggests that the future probably belongs to both expensive, and affordable smartphones. Would you agree?
source:
BBC
via
9to5Google
more info:
The New Yorker