Motorola's Memorial Day sale includes deals on Moto G7, G6, and other phones
1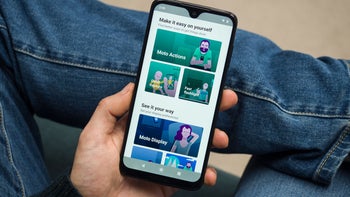 Motorola Mobility has kicked off a sale that celebrates Memorial Day, which this year falls on Monday, May 27. The sale began today, May 24, allowing US customers to save on some of Motorola's most popular unlocked Android smartphones, including the Moto G7 (released this year) and the Moto G6 (launched last year).
$30 off the Moto G7 (pictured above), which will cost $269.99 instead of $299.99
$20 off Moto G7 Play - $179.99 instead of $199.99
$50 off Motorola One - $349.99 instead of $399.99
$120 off Moto G6 64 GB - $199.99 instead of $319.99
$70 off Moto G6 32 GB - $179.99 instead of $249.99
$30 off Moto E5 Play - $99.99 instead of $129.99
Update

: For a limited time, if you apply the code MOTO15 at checkout, Motorola lets you purchase a Moto G7 for only $229, or a Moto G7 Play for $159!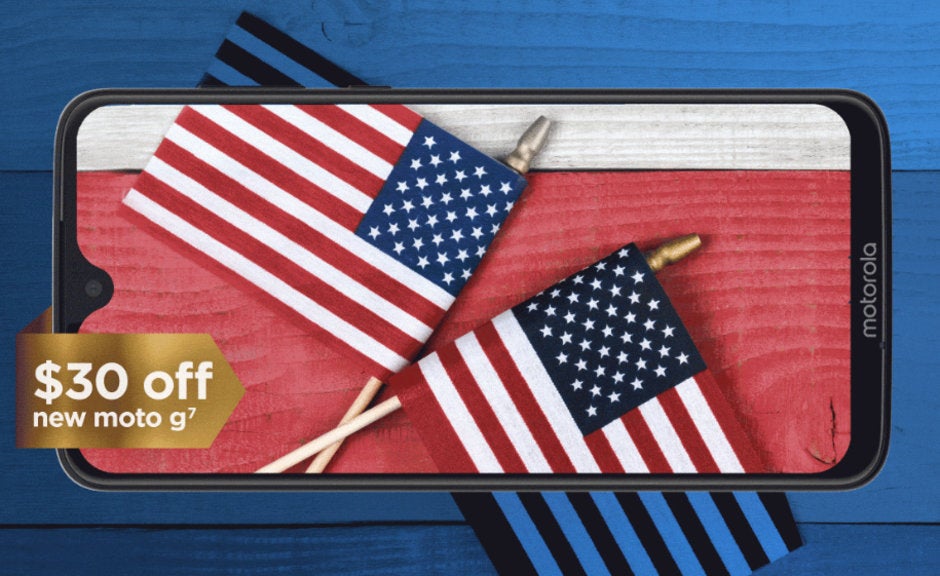 You may be able to save even more on some of these handsets via retailers like Amazon and Best Buy, but only in certain conditions. For example, Best Buy does not offer discounts on Moto smartphones unless you activate them on select carriers, while Amazon usually has deals that are exclusive to Amazon Prime members. In contrast, when you're buying unlocked Moto devices directly from Motorola, with or without a discount, there are no strings attached and you can use the phones on any US carrier you want (the Motorola One is an exception here, as this device is only compatible with GSM carriers like T-Mobile, AT&T, and their prepaid brands).