Motorola bewildered why Samsung didn't do eight-point battery checks prior to Note 7 fiasco
13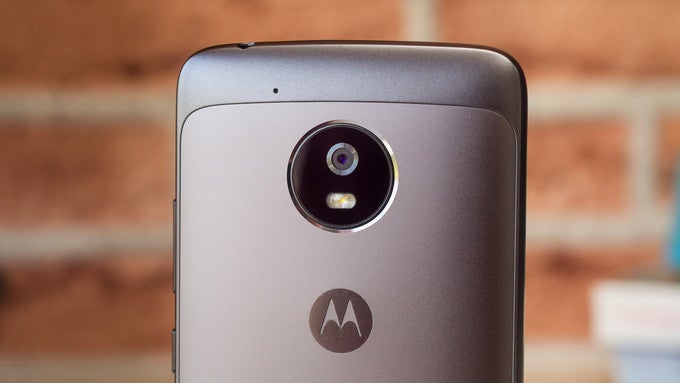 At a recent conference, Motorola battery engineer Russ Gyuenes made some remarks at Samsung's battery testing practices prior to the Galaxy Note 7's unfortunate fall from grace. If you can't recall, the Note 7 was pulled from the market last year when it turned out it had a defective battery prone to exploding.
Following its investigation, Samsung implemented an eight-point battery check system and shared it with the smartphone industry in the interest of consumers. The protocol involves enhanced tests (Durability Test, Visual Inspection, X-Ray Test, Disassembling Test and OCT Test), as well as newly applied measures (Charge and Discharge Test, TVOC Test and Accelerated Usage Test). Gyenes unabashedly stated that Motorola already had this process in place, and was bewildered why Samsung
"weren't doing it before?"
Motorola has had its expertise in mobile battery technology since the advent of the cell phone – 1984's
Motorola DynaTAC 8000X
. Company representatives were called to testify as battery experts during Boeing's investigation into the safety of lithium-ion batteries for its 787 Dreamliner. Gyenes was compelled to share some details of Motorola's smartphone battery testing procedures, claiming its process would have identified issues with the Galaxy Note 7's battery early on in the making.
The workflow involves examining a battery unit's individial cell construction before it gets mass-produced. Additionally, suppliers' X-ray procedures are checked upon, and battery manufacturing partners are subjected to 118-question audits they must puss without a single mistake. That probably makes your economics exam seem like a cakewalk.
Although Russ Gyenes took the opportunity to directly tout Motorola's safety procedures as superior to Samsung's, he's coming from a personal place. As a high-level battery engineer, he has been
"behind the scenes for years, asking why can't we sell safety."
Following the Note 7 accident, public consciousness in smartphone battery safety was raised higher than it used to be. It's certainly not a discussion that's to be ceased, so any contribution to it helps empower users against potential harm.
ALSO READ
source:
CNET
,
Samsung