Motorola MotoMods JBL SoundBoost speakers: Loud and clear
7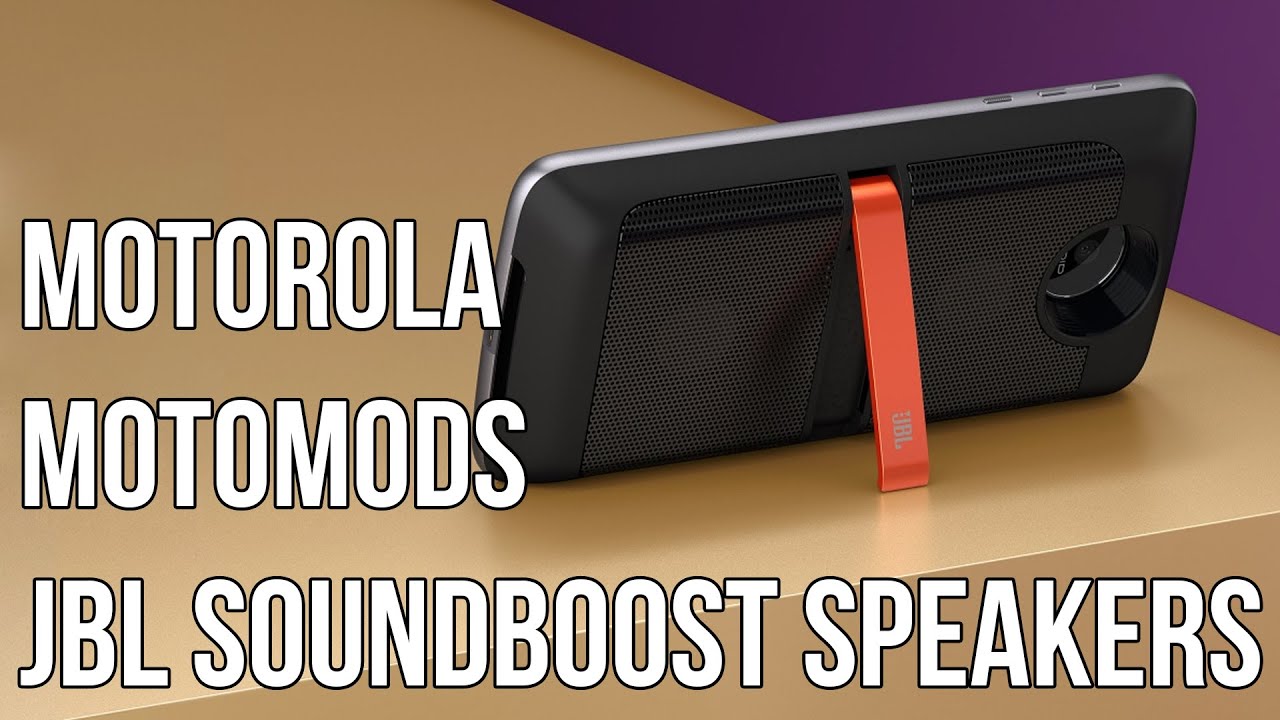 "Snapping is the new flipping." That is what Lenovo CEO Yanqing Yang said just before he lifted the covers off the new Motorola flagships, the Moto Z and Moto Z Force, at Lenovo Tech World in San Francisco.
The statement was a tip of the hat to the days of the Motorola flip phones, StarTACs, and RAZRs that users would flip with reckless abandon – for some, it became a nervous twitch.
While snapping the MotoMods accessories may not rise to the level of a twitch, Motorola did execute on the idea of modular accessories about as perfectly as one could expect. From wooden or woven back plates that add a hint of customization, to pico projectors, batteries, and speakers, MotoMods follow a simple template – use the back of the phone, and hold in place with a few strong magnets.
The best part: it is virtually dummy proof. Just snap on your mod, and go. No need to pair, connect, change a setting, or take anything apart. In this case, the SoundBoost module from JBL was on hand, and we took it for a quick spin. The sounds "speak" for themselves.
Recommended Stories