Motorola Moto X Style & Moto X Play: all the new features
8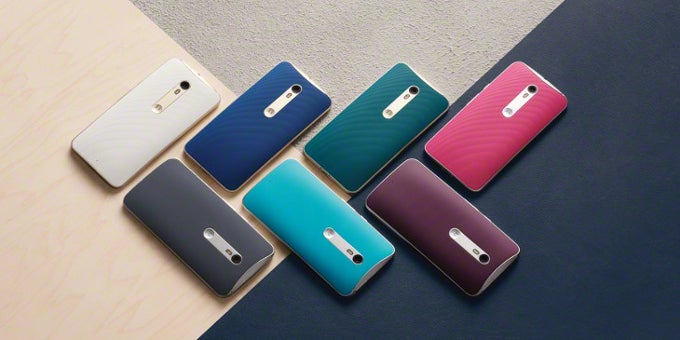 Motorola today announced its newest trio of phones, two versions of the Moto X (Play and Style), and the third generation of the Moto G.
Although the Moto G is Motorola's undisputed bestseller, the Moto X in particular, being the company's flagship device, deserves all of the attention we can give it, as it offers pretty high-end specs paired with a host of customization options and an affordable price tag.
While they're technically versions of one and the same phone, the Moto X Play and the Moto X Style differ in a handful of key areas. As it's easy to get confused by the differences, we rounded up all the new features of the two phones separately, so that it is easier to distinguish the Moto X Style and the Moto X Play from one another.
The Moto X Play, on the other hand, is the Moto X Style's not as good-looking, but also well-equipped brother. Check out the features that set it apart from the Moto X Style right below.