Moto Z Droid and Moto Z Force Droid review: 10 key takeaways
14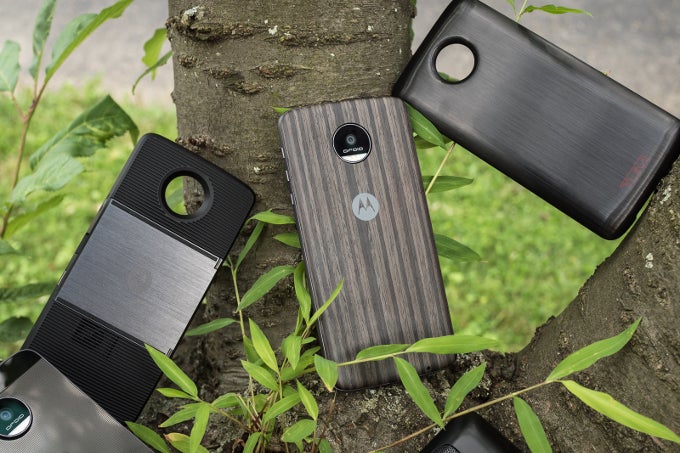 With the Moto Z Droid and the Moto Z Force Droid, Lenovo clearly showed that it's more than willing to innovate and throw nifty ideas to the smartphone market. Modularity is not a new concept, but Lenovo's take on the trendy technology philosophy is arguably one of the better concepts we've seen so far - the friendly software and the magnetic hardware are most certainly going to help Lenovo best LG.
Apart from the cool Moto Mods, both the Verizon-exclusive Moto Z Droid and Moto Z Force Droid are two excellent devices that we really liked. And we think that you might like them either, provided that you decide to give them a spin.
We reviewed the two simultaneously a couple of days ago, but we felt it well be quite rad to showcase some of the more important bits and present you with several takeaways that you need to take home. Check them out in the gallery we've set up right below.