Moto S (Shamu) may not be a Nexus, but an Android Silver device for Verizon
81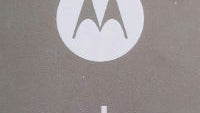 Given the history between the Google Nexus line and Verizon, we would have bet just about anything in saying that Google would never again release a Verizon Nexus device, but it looks as though that time may be here again. There is a new leak of the rumored
Motorola Shamu
that claims the device is running on Verizon, but the leak is making us question whether the new phone is even part of the Nexus line.
It looks as though
TKTechNews
has gotten its hands on a device labeled the Moto S, and has leaked a bit of info on the device. The most believable info so far is the build.prop info pulled by Antutu, which shows the Shamu codename. In general, build.prop files can be fairly easy to fake, but to do so requires root, and this one claims it is from a device that hasn't been rooted. The file also shows the Moto S as an absolute whale of a phone with a 2K display (1440x2560), a Snapdragon 805 CPU with the Adreno 420 GPU, a 13-megapixel rear camera, and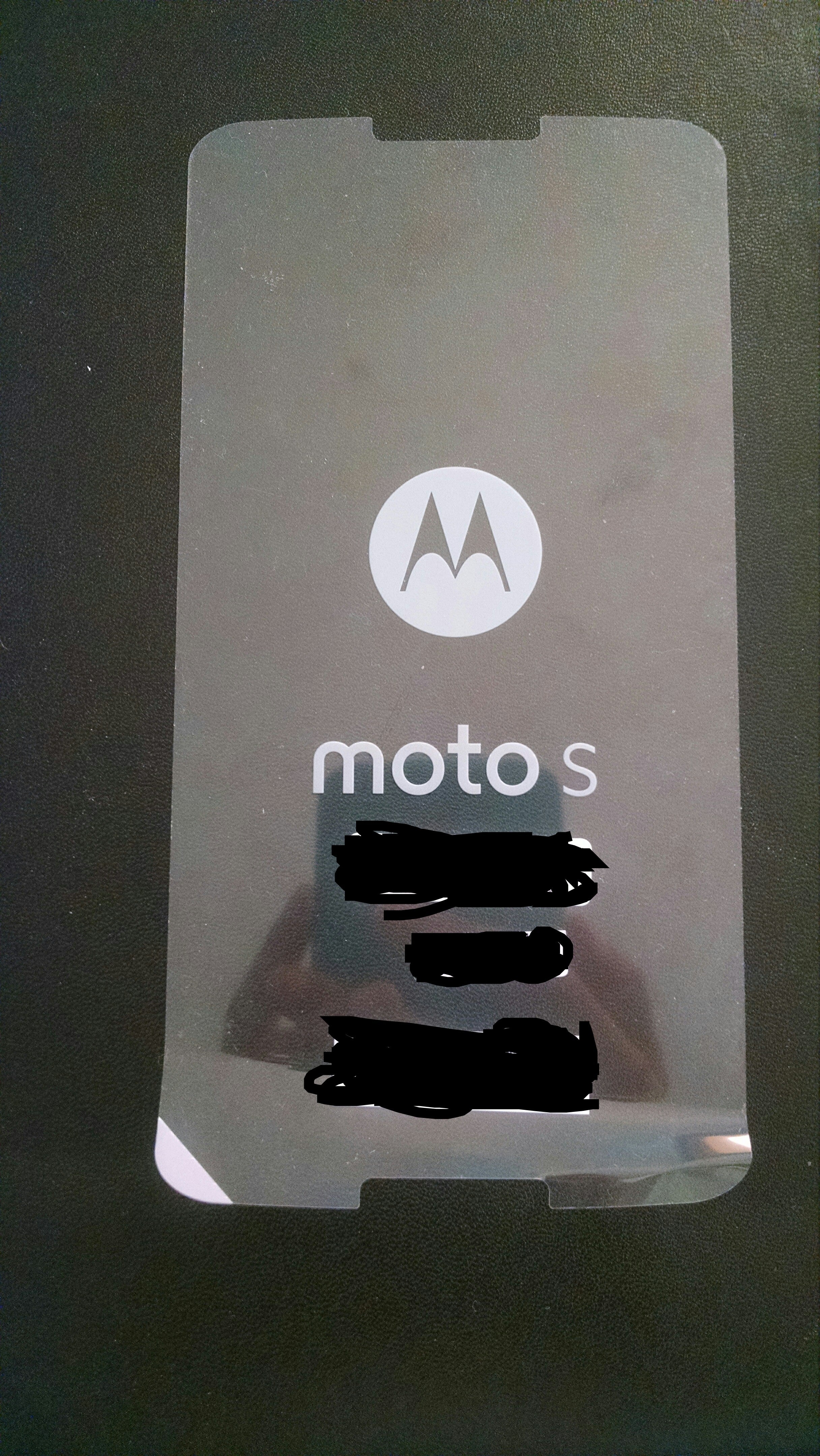 a 2.1-megapixel front camera. The screen protector for the device also appears to have spots cut out for front stereo speakers, similar to those we saw on the recent
Moto X+1 front panel leak
.
These specs closely match another recent specs leak of the Moto Shamu. The only differences are that the other leak said the device had 3GB of RAM, and a 12-megapixel rear camera, not 13. One oddity in this is that while
TKTech
says the device is 5.9-inches like the other rumors have stated, but the build.prop claims a DPI of 640; and, given the resolution listed, that would mean the display is only about 4.6-inches. However, we've been told that is an issue that Antutu has with 2K displays, and really the device is 5.9-inches with a DPI of 498.
The bigger oddity is that when TKTech attempted to verify the IMEI number of the device through Swappa, it came up as valid, but unlisted (which only happens with unreleased devices), but more than that, it was listed as a Verizon device. Given the history of the
Nexus line and Verizon
, this is making us thing that the Moto S isn't actually a Nexus device. This may actually be one of the first Android Silver devices. That would still mean stock Android and service from Google, but it also could mean that the Moto S is a Verizon exclusive. We don't yet know how device exclusivity will work with the Android Silver program.
Recommended Stories