Moto G5 Plus, the best upcoming affordable phone you can buy, is up for pre-order on Amazon
8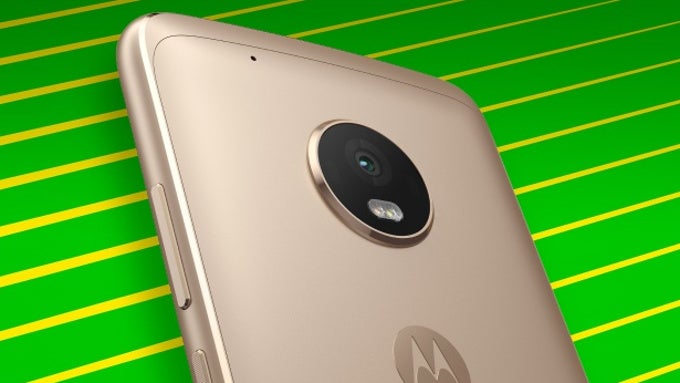 The
Moto G5 Plus
is the dream affordable phone: it features a camera way above its class (it has the same super fast Dual Pixel auto-focus as the Galaxy S7), a solid build and very good battery life.
And it's now up for pre-order as an Amazon Prime Exclusive (the release date is set for March 31st in the USA) for the super low starting full retail price of just $185. This is a $45 discount over the original $230 starting price and means that you will get lockscreen ads from Amazon in exchange for the price cut.
Here are the Moto G5 Plus prices with and without Amazon's lockscreen ads:
Moto G5 Plus 32 GB with ads / without ads: $185 / $230 ($45 discount in exchange for ads)
Moto G5 Plus 64 GB with ads / without ads: $240 / $300 ($60 discount in exchange for ads)
The 32 gig and 64 GB version also differ by the amount of RAM they have: the cheaper model comes with 2 GB of RAM, while the pricier model has 4 GB of RAM.
What's particularly great about the Moto G5 Plus sold on Amazon is that the models are completely compatible with all four major U.S. carriers: AT&T, Verizon Wireless, T-Mobile and Sprint, with full support for their 4G LTE networks.
The Moto G5 Plus features a 5.2-inch Full HD LCD display, the Snapdragon 625 system chip under the hood, the afore-mentioned fast, 12-megapixel camera and 3,000 mAh battery. It will also run on Android 7.0 Nougat, with the only slight disadvantage that we can think of being the microUSB port for charging (instead of USB-C) and the lack of special water protection.