More confirmation of a Verizon branded Sony Xperia Z2 appears
36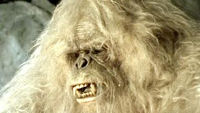 Bigfoot. The
Loch Ness Monster
. The abominable snowman. The Verizon branded
Sony Xperia Z2
. Every once in a while, we get a sighting featuring these mythological creatures. Today, we have more proof that such a device existed on this earth at one time. Actually, the myth began back in March when rumors surfaced out of Japan that
Sony's new flagship was coming to the U.S. as a Verizon exclusive
. That surprised many who had expected T-Mobile to continue offering the series in the states. After all, the nation's fourth largest carrier had been the sole U.S. provider of the
Sony Xperia Z
and the
Sony Xperia Z1
.
Earlier this month, we had some irrefutable photographic evidence that the Sony Xperia Z2 was indeed originally headed to Big Red, when
Sony accidentally put up a picture of a Verizon branded device
. The Japanese manufacturer quickly pulled the picture from its site.
Today's leak reveals a photo ad for Sony, with the Xperia Z2 showing off the IP58 certification on the phone. At the same time, we can see just enough of the back to make out the Verizon logo on the back plate. The latest information we have is that the Sony Xperia Z2 will not be made available in the U.S. via any of the major carriers, and will
only be offered unlocked via Sony's online web store
.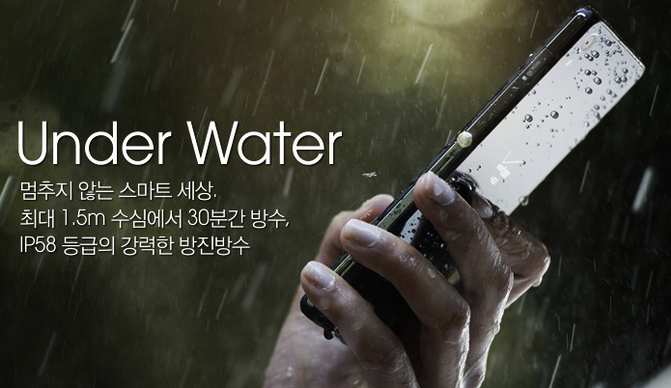 The mythical Verizon branded Sony Xperia Z2
Thanks for the tip!
source:
Underkg