Microsoft's plan to emulate Android apps on Windows 10 appears to be dead
67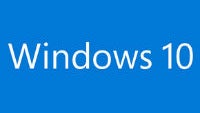 Microsoft's Project Astoria, which was devised to allow Android apps to run on Windows 10, might be dead. This was part of a plan by the company to increase the number of popular apps in the Windows Store. Microsoft planned on releasing tools to developers that would convert iOS apps to Windows 10, and allow for the emulation of Android apps.
But the Android portion of this plan seems to have been canceled. According to a report published today, the team working on the task was hit by problems making it work. Another report claims that Microsoft was hit with security issues. A statement made by Microsoft (see below) hints to developers that they should consider tools from one of the other Projects that Microsoft will offer. These include Project Westminster for porting over web apps, Project Centennial that ports over Classic Win32 apps, and Project Islandwood for porting iOS apps.
"We're committed to offering developers many options to bring their apps to the Windows Platform, including bridges available now for Web and iOS, and soon Win32. The Astoria bridge is not ready yet, but other tools offer great options for developers. For example, the iOS bridge enables developers to write a native Windows Universal app which calls UWP APIs directly from Objective-C, and to mix and match UWP and iOS concepts such as XAML and UIKit. Developers can write apps that run on all Windows 10 devices and take advantage of native Windows features easily. We're grateful to the feedback from the development community and look forward to supporting them as they develop apps for Windows 10."-Microsoft
The telltale signs are there. Developer forums related to Project Astoria are now a ghost town, and the final version of Windows 10 Mobile lacks the code for Android emulation. With the plan to have developers port over iOS apps to Windows 10 still alive, the Windows Store can still be well-stocked with the apps needed to attract consumers.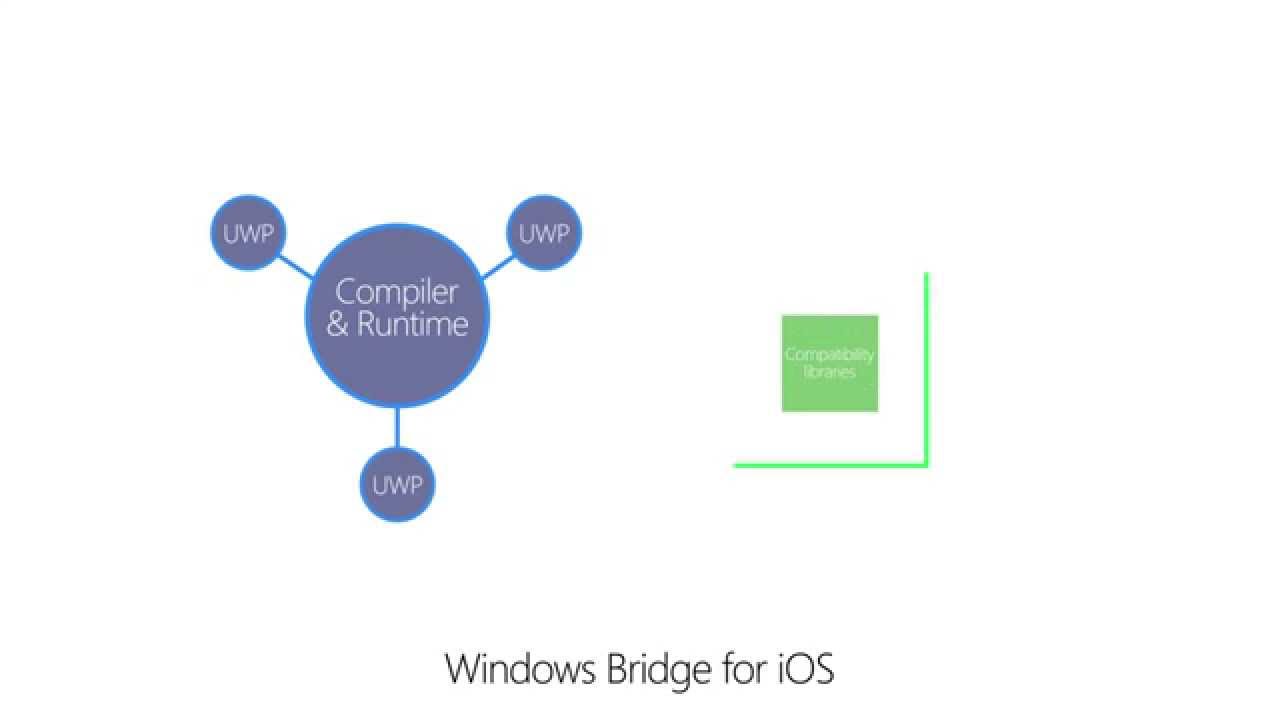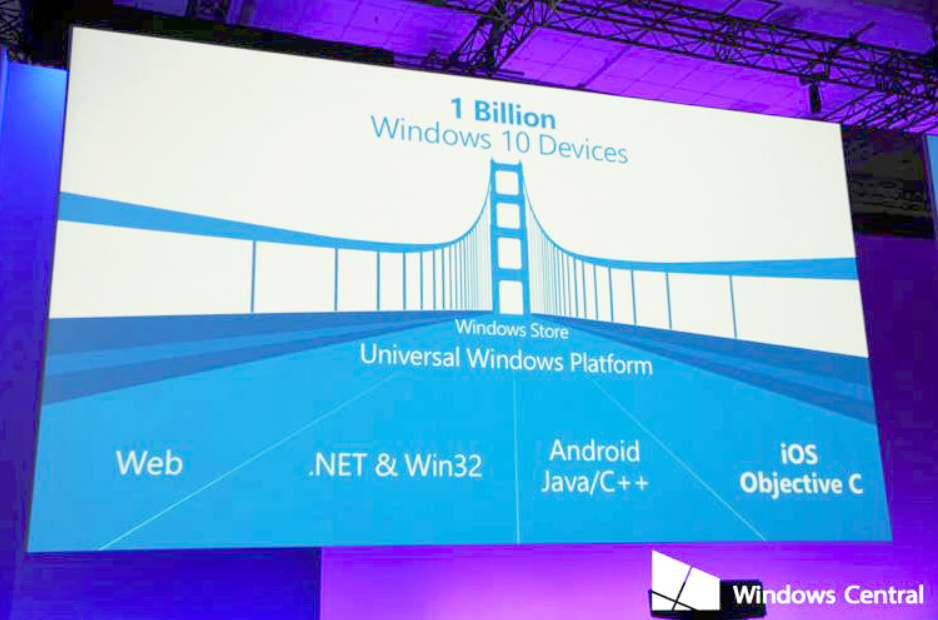 Microsoft hoped to have four projects help stock the Windows Store with popular apps
source:
WindowsCentral
Recommended Stories