Microsoft's Next Lock Screen gets major improvements in the latest update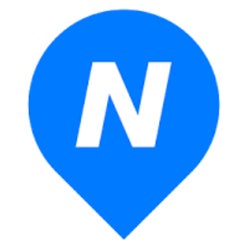 If we are to believe the reviews on Google Play, Microsoft's Next Lock Screen is one of the best lock screen apps for Android devices. One of the many successful Garage projects launched by Microsoft's employees,
Next Lock Screen
has been updated continuously with new features and improvements.
The application has a strong Beta community as well, which offers feedback on new features or improvements the developers plan to add. The new update for Next Lock Screen brings major enhancements, which are meant to improve some of the aspects of the app.
First of all, the developers have improved notifications and weather, as well as the graphics processing unit's performance. The memory usage has been improved too, along with battery life.
Last but not least, Microsoft announced that the latest update addresses a bug that sometimes makes
Next Lock Screen
to load slowly. So, in version 3.9, you shouldn't experience long load times at all.
If you haven't tried out Microsoft's lock screen yet, now would be a good time since the application is available worldwide and fully supports many languages, including English, Spanish, Portuguese, and Chinese. You can also join the beta community if you think you're into testing apps.
Next Lock Screen