Microsoft updates Office for iOS with new features, improvements
10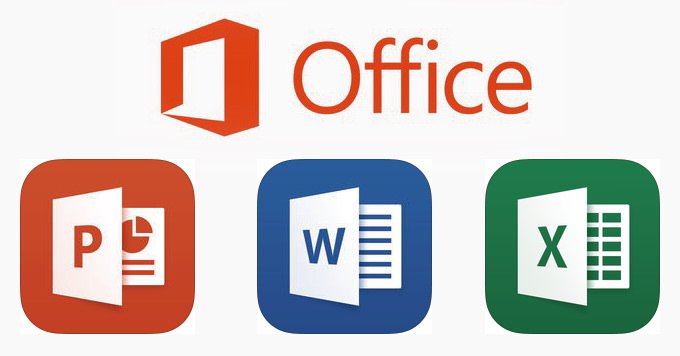 Millions of iPhone owners use Microsoft's services and apps, some possibly not even knowing it. One of the most popular suite of apps developed by Microsoft for iOS devices, Office has just been updated with a handful of new features.
Since the Office suite has been split into three standalone apps (World, Excel and PowerPoint), you will have to update all to take advantage of the new features. The most important change should be found in all Office package apps: support for Edmodo and Tencent work with Office.
The new feature is aimed at users in China for the most part, as they will be able to store and access their Office files with Edmodo and Tencent. That includes apps like Word, Excel and PowerPoint.
But there's something new for those who predominantly use the Office suite to make presentation as well. PowerPoint for iOS has been updated with a new feature that adds another method to use the laser point.
Basically, users will be able to point their phones at the screen, then press and hold in the notes area to turn their device into a laser point. This means that the new feature is only available to iPhone users.
We can't imagine someone using their tablet as a laser pointer anyway, though it might be possible if Microsoft really wants that. It's also worth noting that the "laser pointer" feature will only work for Office 365 subscribers.
Last but not least, the update brings Smart Lookup, a new way to get useful information, images, definitions and much more, by simply press and hold on a word or phrase and choose Smart Lookup. Keep in mind that this new feature is only available for Word app.