Microsoft possibly testing its own Windows Phone 8 smartphone, evidence suggests
17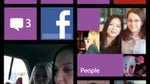 Is Microsoft really going to release a WP8 handset under its own brand?
Stephen Elop says "no"
, yet rumors in favor of the opposite are starting to pile up. This so-called "Surface Phone" supposedly
belongs to the high-end category
, and if all goes as planned, we might see it hit the shelves in only a few months from now.
The latest evidence suggesting that Microsoft might launch its own Windows Phone 8 smartphone was spotted in the usage logs of an app called PersianType. As the name suggests, the software is a Persian language virtual keyboard designed for Windows Phone users. The application's developer noticed in the logs that a device running Windows Phone 8 (version 8,0,900,0) had PersianType installed on it – a smartphone by the name of Juggernaut Alpha. If the name sounds familiar, that is because the same code name
appeared in benchmark results back in July
.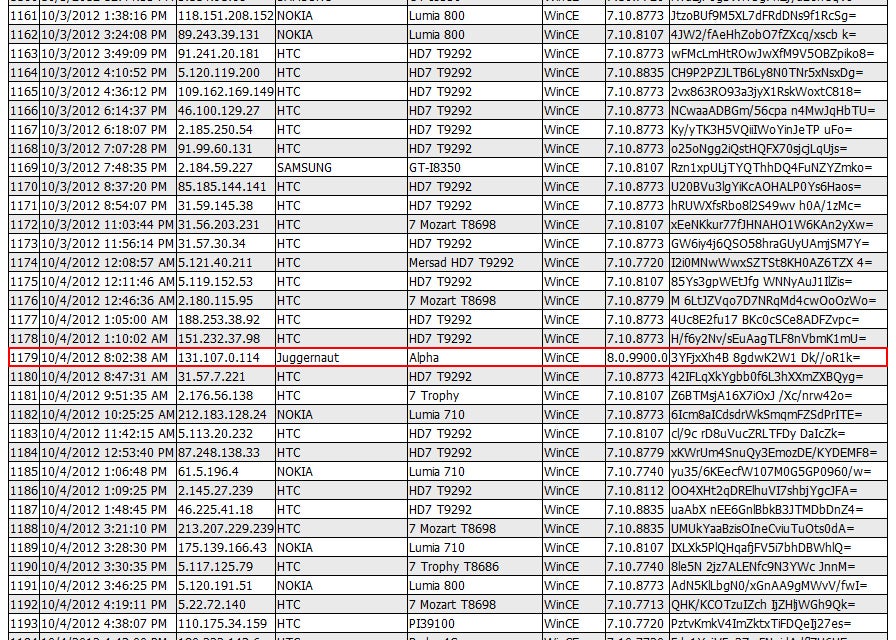 Is a Microsoft Windows Phone 8 smartphone being tested?
Now, here is where it gets even more interesting. In addition to the make and model of the handset, the logs contain the IP address of the user. In this case, the Juggernaut reported an IP address 131.107.0.14. Do you want to know what we got after looking it up? It turns out that
this address belongs to Microsoft Corporation
and can be traced back to Redmond, WA, United States.
Of course, this is just a rumor based on evidence that we have no way of confirming the legitimacy of. Therefore, we wouldn't mind if you call it bogus. On the other hand, Microsoft
did
announce a tablet of its own, despite having a number of hardware manufacturers using its software platform already. That said, the chance of seeing a Windows Phone 8 device by Microsoft launching in the near future isn't as slim as it once was.