Microsoft patent application can make typing on a virtual QWERTY much easier
10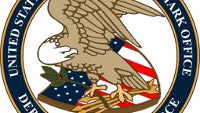 Microsoft has filed a patent application with the USPTO that allows sensors on a device to measure the angle created above the screen by a finger used to tap on the glass. This would allow the device to know which part of the screen is being covered by your hand. Changes to the elements on screen can be made in anticipation of where you are going to be touching the glass. For example, computing the angle created by a user's finger could allow the device to figure out what keys on a virtual QWERTY keyboard you'll be touching next. Those keys could be enlarged in advance of the touch, in order to make typing more accurate.
The patent application, entitled "Hover Angle," was originally filed on January 3rd, 2014. The USPTO published it late last week. We could see the system in place on the upcoming high end Microsoft Lumia 940 and Microsoft Lumia 940 XL. Sensors on both handsets are expected to be able to support the patent. Both models
could be launched this November
.
According to the patent application, the "Hover Angle" was created by Dan Hwang (NewCastle, WA); Lynn Dai (Samamish, WA) and Muhammad Usman (Bellevue, WA). The trio assigned the patent to Microsoft.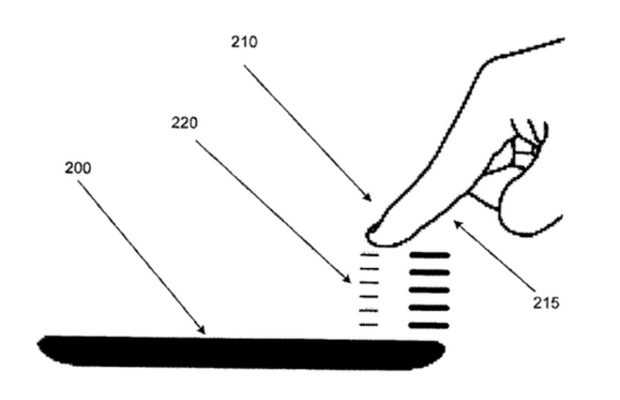 Sensors measure the angle of your finger above the screen allowing elements on the screen to move in anticipation of your touch
source:
USPTO
via
WMPoweruser