Microsoft is closing the Windows Phone Marketplace for non-Mango devices
29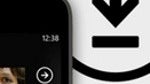 Microsoft announced two important changes to the way it operates its Windows Phone Marketplace, and if you're rocking a WP device, you should know that updating to Mango is a must if you want to keep on using the app catalog.
In the coming weeks,
Microsoft will close access to its Marketplace for all devices that haven't been updated to Windows Phone 7.5 Mango
. You'd only be able to browse the Marketplace if you haven't updated, but you won't be able to install apps.
So why the new restrictions? Microsoft explains that the requirement for Mango is a part of an effort to improve the performance and security of its app catalog, and ensure new features could be easily implemented.
All WP devices released so far can be updated to Mango, so if you take action there's no reason to freak out. Sadly, you can't update to Mango over the air, so you'd need to take the time and connect your WP smartphone to a computer with Zune, get ready to let the process go for around an hour and follow Microsoft's instructions all along. Here they are: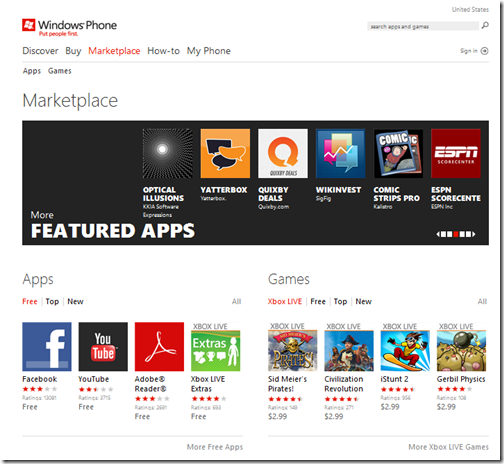 Additionally, Microsoft is killing the Windows Phone apps option in Zune, and transferring the catalog features to the web.
"As a general rule, we like to focus our engineering efforts where they matter most, and your taps and clicks tell us that's our phone and web stores. So starting today we began the process of removing the Windows Phone apps option from the Zune software. The Zune HD app store will remain open," Microsoft clarified why.
Recommended Stories