Microsoft updates OneDrive with full Android Oreo support
5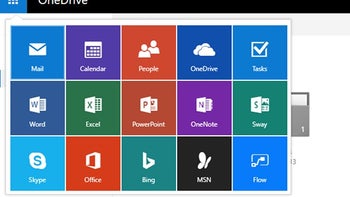 Microsoft's
OneDrive mobile app
has just received a small but important update, which brings one new feature and, as the title says, Android Oreo full support.
The new update is only available for Android users and allows them to restore a large number of files when they are deleted by mistake.
OneDrive for Android
will notify users when something like that happens so that they can decide what to do next.
Such a feature comes in handy since accidents happen all the time, so instead of lamenting after deleting all your files stored on OneDrive, you can now actually restore them with a single touch.
As mentioned earlier, OneDrive features full
Android O compatibility
after the last update, including notification channels and background battery optimizations. These seem to be the only changes the new update brings, but some bug fixes and some teaks may have been included too.